News / National
'Zimbabwe will survive sanctions'
27 Sep 2023 at 06:11hrs |
Views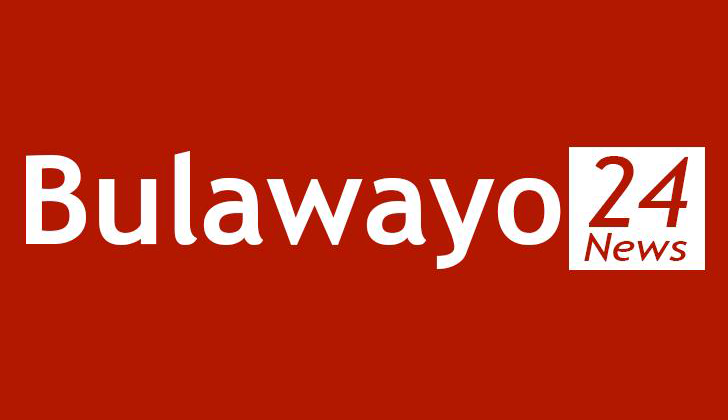 Foreign Affairs and International Trade Minister Frederick Shava expressed Zimbabwe's commitment to innovation and resilience in the face of the burden of illegal sanctions imposed by Western countries. Minister Shava made these remarks during a media Q&A session following a post-Cabinet briefing in Harare.
He noted that President Mnangagwa had called for the removal of sanctions during the recent 78th United Nations General Assembly held in New York. Minister Shava emphasized that while encouraging those who imposed sanctions to reconsider, Zimbabwe would continue to thrive as a nation, exploring creative solutions to endure the challenges, with or without sanctions.
Minister Shava stated, "We are engaging with the United States, United Kingdom, and the European Union to seek the removal of sanctions, and we have received positive responses. Our primary focus is on the UK and the European Union. The EU, following Brexit, has already lifted sanctions on Zimbabwe. We are currently in discussions with the UK to encourage the removal of targeted sanctions, ensuring that all Zimbabwean nationals can freely engage with others. In terms of our approach, we can do no more than engage in dialogue and persuade others to recognize that these sanctions are causing hardship to the people of Zimbabwe, just as with the US."
Earlier, Information, Publicity, and Broadcasting Services Minister Dr. Jenfan Muswere briefed the Cabinet about President Mnangagwa's highly successful visit to the 78th Session of the UN General Assembly in New York. He highlighted the President's emphasis on the need to strengthen multilateralism to address global crises effectively and pointed out the benefits of Zimbabwe's land reform program, including record-breaking wheat and tobacco production. President Mnangagwa also deplored the continued imposition of unilateral sanctions on Zimbabwe, underscoring their detrimental impact on the population. Several leaders from African nations supported President Mnangagwa's call for the unconditional lifting of sanctions.
Source - The Herald