News / National
Woman (23) assists 7 men rape girl (12)
26 Jan 2013 at 06:58hrs |
Views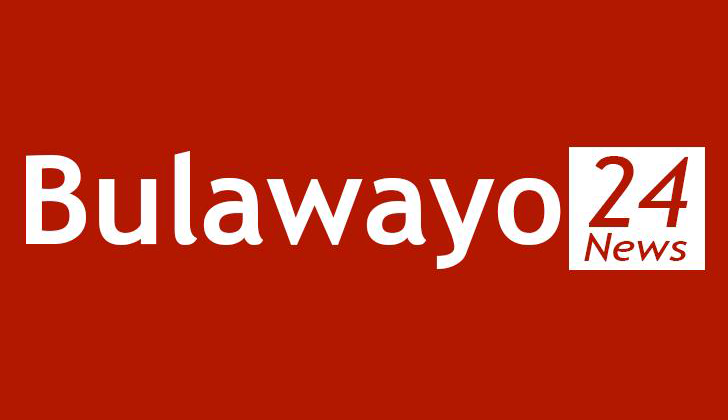 A 12-YEAR-OLD girl from Dangamvura was raped by seven men with the assistance of a 23-year-old woman.
Police said the woman, Talent Kasiazi would allegedly arrange for the sex orgies and collect $20 from each of the alleged rapists after every sex encounter and would threaten the juvenile to keep mum.
Kasiazi has since been arrested together with Alga Nyakabawo (15), Solomon Baranda (33), Shadreck Kanyanze (age not given) Tonderai Mukwena (17) and Sam Thabiso Gwenzi (21) while Victor Magudu and Brighton Muradzikwa are still at large.
Manicaland police spokesman, Inspector Enock Chishiri, said they had launched a manhunt to arrest the two culprits.
"We are working tirelessly to bring the offenders to book. We appeal to members of the public to assist us with information leading to their arrest.
"It is very sad to learn that instead of women completely guarding against rapists and abusers, some are out there intensifying and blessing rape cases," he said.
The juvenile (name withheld), a Grade Six pupil at a local primary school, was called by Kasiazi who is a neighbour who closed the door and pushed her onto her bed.
"Victor suddenly opened the door, forcibly removed her clothes and raped her once. He threw $20 at the juvenile before Kasiazi took the money and threatened her not to divulge the issue to anyone before she went away," he said.
Insp Chishiri said on various occasions, the other accused persons, Nyakabawo, Baranda, Kanyanze, Mukwena, Gwenzi and Muradzikwa allegedly raped the juvenile under the same modus operandi on different occasions, while Kasiazi would collect $20 cash for the 'services'.
"On New Year's Eve, the juvenile was coming from church when she met Muradzikwa who again allegedly raped her once in a maize field.
"She reported the rape incidents to her mother who reported the matter to the police.
"They are set to appear in court soon," Insp Chishiri said.
Meanwhile, two 13-year-old teenagers were arrested after they allegedly raped a seven-year-old minor.
The incident happened last weekend in Gwiriri Village under Headman Samanga in Honde Valley.
Police said at around 1pm, the duo tripped the girl who was coming from school onto the ground.
One of the teenagers raped her once while the other one was holding her hands.
She reported the matter to her class teacher who reported the case to police.
Source - MP