News / National
Mutinhiri's past comes under spotlight at MDC-T
06 Apr 2013 at 07:51hrs |
Views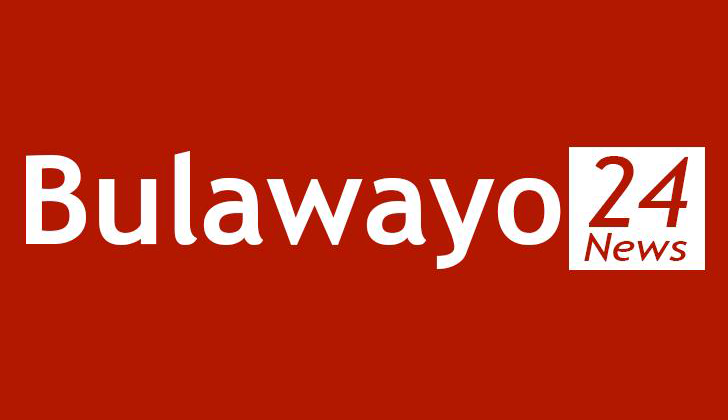 MDC-T members are unhappy with former Zanu-PF legislator Tracy Mutinhiri's selection as a candidate in the party's primary elections scheduled for later this month.
SW Radio Africa reported Thursday that the party's provincial leadership for Mashonaland East gave the MDC-T national executive a "damning dossier" of her alleged role in the violence that took place in that province when she was the Zanu-PF Member of Parliament for Marondera East.
They accused the party of showing double standards by approving an application from a person who had not been a member of the party for five years.
But spokesman Douglas Mwonzora denied any double standards on the part of his party, claiming the former Zanu-PF deputy minister was closely associated with the MDC-T.
"Mutinhiri worked with the MDC for a very long time. In fact at the commencement of the inclusive government she was in trouble with Zanu-PF for working with the Prime Minister [MDC-T leader Morgan Tsvangirai]," Mwonzora said.
The MDC-T official said there are also some members of civil society who have worked closely with the MDC-T who have been approved to contest in the primary elections, even though they were not members.
Other approved candidates include Abednico Bhebhe, Norman Mpofu and Njabuliso Mguni, the three former legislators fired by the MDC led by Professor Welshman Ncube, who are currently challenging President Robert Mugabe in the High Court to hold by-elections in their vacant constituencies
A police officer in the United Kingdom, Taurayi Chamboko, radio disc-jockeys Ezra Sibanda and Eric Knight, and former journalist Grace Kwinjeh are among Zimbabweans living in the Diaspora who have been shortlisted to participate in the primaries. Also included is the former Daily News editor Geoffrey Nyarota.
Mwonzora said primaries are expected to start shortly after Independence Day on April 18th.
Some 1,200 people applied to run on the party's ticket but 200 of those were disqualified, after a vetting process for primary elections was conducted by the party's national executive and national council in Harare on Wednesday.
Zanu-PF spokesperson Rugare Gumbo, meanwhile, said his party is still in the process of vetting people for their primaries and will "probably know by next week," the candidates selected for the internal elections.
Source - SW Radio Africa