News / National
Chinese vice Prenier Wang Yang arrives in Zimbabwe
22 May 2013 at 03:10hrs |
Views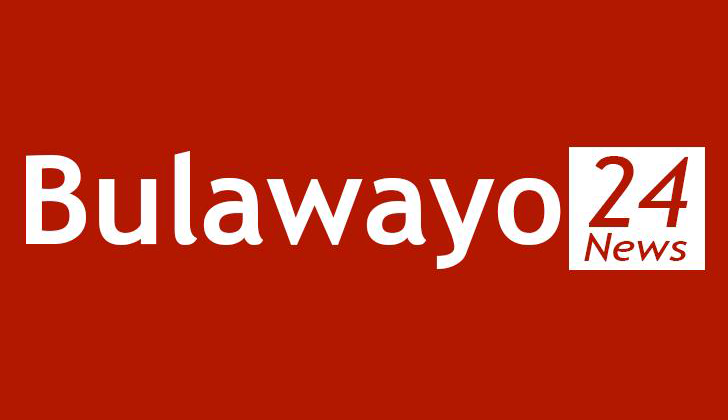 CHINA will continue supporting Zimbabwe in its quest to fend off international threats on its sovereignty and economic prosperity, visiting Chinese vice Premier Wang Yang said Tuesday.
Yang is in Zimbabwe, his first foreign trip as Vice Premier, to seek ways of strengthening bilateral ties between the two friendly nations.
Speaking at a dinner held in his honour at a city hotel, Yang said Zimbabwe's friendship with China will continue to flourish.
"China and Zimbabwe have a profound friendship and no matter how the international community may evolve this friendship remains constant," he said.
"Our two countries have trusted and supported one another. We share a lot of things in the past and today that is why we have always been able to stand together shoulder to shoulder."
He hailed the dynamic growth in co-operation between Zimbabwe and China in areas including agriculture, mining and personnel training over the years.
Speaking at the same occasion, Vice President Joice Mujuru hailed the Chinese for standing by Zimbabwe since the days of the liberation struggle.
"You have done a lot for Zimbabwe," she said.
Yang is expected to meet President Robert Mugabe, Vice President Mujuru and Prime Minister Morgan Tsvangirai before proceeding to Ethiopia on Wednesday.
Currently the second biggest economy in the world, China has in the past few years emerged as one of Zimbabwe's largest trading partners.
Source - Agencies