News / National
Municipality workers give employer two-week ultimatum
26 May 2013 at 05:58hrs |
Views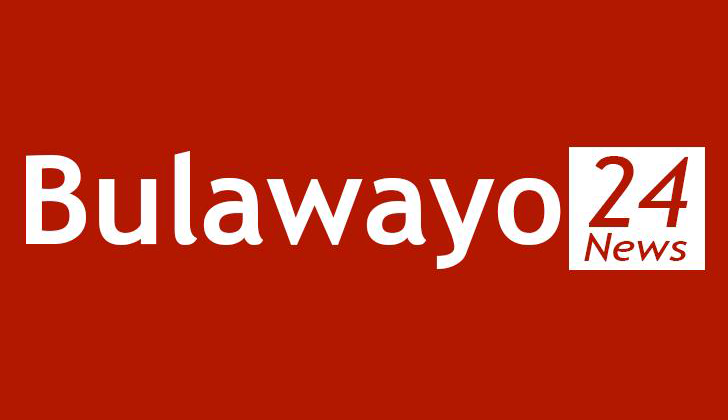 Chitungwiza Municipality workers have given their employer a two-week ultimatum to settle their outstanding salaries.
The workers are allegedly owed in excess of US$5 million and have vowed to down tools if the municipality does not pay them their dues which date back to December last year.
It is understood that at the beginning of the year the authorities talked workers into forgoing their allowances to ensure regular payment of salaries.
However, the Chitungwiza Municipality is said to have reneged on its pledge hence the 14-day ultimatum issued by workers on Monday last week.
Chitungwiza Town Clerk Mr George Makunde said council was failing to pay the workers their dues as it is yet to access loans that its bankers had pledged.
"Funds are the problem and we cannot really do anything about it because the economic environment is very hostile at the moment.
"We have engaged a number of financial institutions for funding, but nothing has materialised. Some bankers had promised us a US$800 000 loan facility, but it has not come to fruition due to the unfavourable economic environment.
"There is no satisfactory flow of funds in the market," he said.
Mr Makunde added that council was failing to pay employees because residents were not paying their bills.
He disclosed that council is still owed over US$30 million by residents.
"The workers should bear with us on this issue because we are in this together," said Mr Makunde.
"They should know very well that residents are not paying their dues to the council.
"We are in the process of dealing with the matter urgently and this is a result of previous administrations who borrowed money carelessly at the expense of service delivery."
Chitungwiza municipality has in the past attracted attention for the wrong reasons ranging from corruption, worker unrest and infighting between councillors and management.
Source - Sunday Mail