News / National
MDC-T primaries election update
27 May 2013 at 19:32hrs |
Views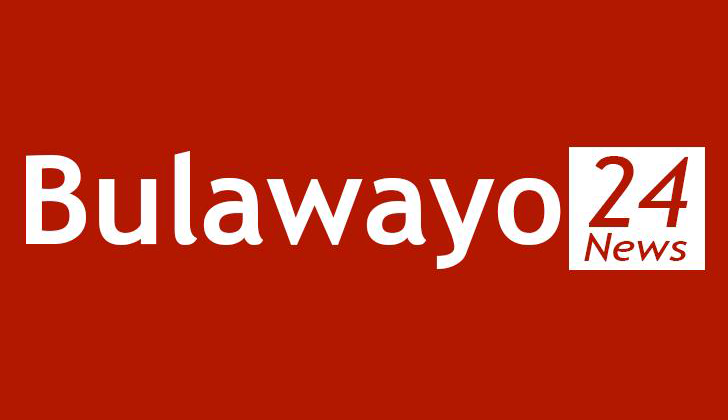 The MDC-T primary elections are in full swing with the party having completed the confirmation process of sitting MPs in three provinces by the end of the day on Sunday.
The primary elections are being held under the MDC-T's rules where sitting legislators have to go through a confirmation exercise by their constituencies.
Legislators who would have secured a two thirds majority will automatically represent the party in the forth coming elections. The completed provinces are; Harare, Bulawayo and Chitungwiza and the primary elections took place in constituencies were the MDC-T has no sitting MPs.
MDC-T says the process, which commenced on Saturday in Harare has been peaceful in all the provinces and is expected to end at the weekend.
"The process started very well amid a very peaceful environment," the MDC-T national deputy chairperson, Senator Morgan Komichi said.
"We observed some unity of purpose and cooperation in the structures. For the first time in the MDC-T, the structures have managed to choose the people they want to represent them in Parliament," he said.
Komichi said in areas where a sitting MP did not get the two thirds needed for confirmation, the MPs will undergo primary elections in the next two weeks.
"After the successful completion of the three provinces, the process will today move to Matabeleland South, followed by Matabeleland North on Tuesday, Midlands South on Wednesday, Midlands North on Thursday and the Mashonaland provinces on Friday, Manicaland on Saturday and Masvingo province on Sunday," said Hon. Komichi.
"The MDC-T is well on schedule," he said urging party members to desist from any form of violence and corruption and to demonstrate a sense of unity.
"The party will take disciplinary measures and deal severely with those who breach the party's guidelines," said Komichi.
The sitting MPs in Harare who are going for primary elections are; Heneri Dzinotyiwei (Budiriro), Elias Jembere (Epworth); Pearson Mungofa (Highfields East), Simon Hove(Highfield West), Margaret Matienga (Sunningdale), Gift Dzirutwe (Glen Norah) and Willas Madzimure (Kambuzuma). This means primary elections will be held in these constituencies.
Below is the full list of Harare confirmed MDC-T candidates;
Glen View South- Paul Madzore, Glen View North- Fani Munengani; Dzivarasekwa -Youth Assembly leader Solomon Madzore, Harare East- Tendai Biti, Harare West- Jessie Majome, Harare Central- Murisi Zwizwai, Harare South- Jacob Mafume, Harare North- Theresa Makone, Hatfield - Tapiwa Mashakada, Kuwadzana East - Nelson Chamisa, Kuwadzana - Lucia Matibenga, Mbare- Eric Knight, Mufakose- Pauline Mpariwa, Mabvuku- James Maridadi, Mt Pleasant - Jameson Timba and Southerton- Gift Chimanikire.
Alexei Musundire was confirmed for Zengeza East constituency in Chitungwiza.
However, the following MPs were not confirmed and will have to go for Primary Elections: Edward Musumbu of Norton, Misheck Shoko of Chitungwiza South, Fidelis Mashu,,Chitungwiza North, Marvellous Kumalo, St Mary's and Collen Gwiyo of Zengeza West.
Primary elections were held in Mhondoro Ngezi and the following were elected to represent the party in the upcoming elections: Honest Manhando- Mhondoro Ngezi, Dennis Juru- Seke, Thomas Nyamayaro and Ian Makoni for Goromonzi West.
In Bulawayo province, the following were confirmed: Reggie Moyo of Luveve, Samuel Sipepa Nkomo - Lobengula, Albert Mhlanga - Pumula, Thamsanqa Mahlangu- Nkulumane, Gorden Moyo - Makokoba, Tabitha Khumalo - Bulawayo East and Eddie Cross - Bulawayo South.
However, the following were not confirmed and will consequently have to go for primary elections: Dorcas Sibanda - Bulawayo Central, Mafa Sibanda - Magwegwe, Samuel Khumalo - Pelandaba-Mpopoma.
Prince Dube and Phelala Masuku were voted in to contest in Emakhadeni-Entumbane and Nketa constituencies respectively.
Source - Byo24News