News / National
Zim deportations on the rise
28 May 2013 at 12:25hrs |
Views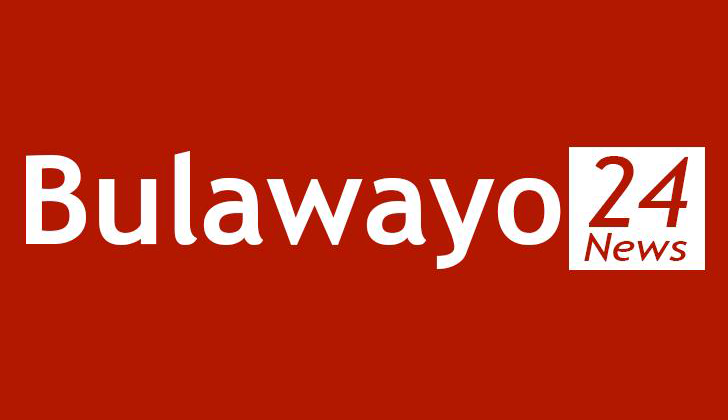 The number of deportations of Zimbabwean nationals from other Southern African nations is on the rise, in what is being described as a sign that thousands of people are still risking illegal border crossings in search of a better life.
Figures released by the Home Affairs Ministry have indicated that South Africa deported over 23,000 Zimbabweans between January 1st and April 30th this year, while Botswana sent back over 2,000 Zim nationals in the same period, SW Radio reported.
This is almost double the number of deportations compared to the same period last year. This is now being described as a sign that Zimbabweans are still flocking to other countries, because the situation has not improved under the unity government.
The Financial Gazette quoted Christopher Ngwenya, the Matabeleland South police spokesperson, as saying that the deportations from South Africa through the Beitbridge Border Post averaged between 200 and 300 people per day. Ngwenya reportedly said that Botswana was deporting about 100 people daily through the Plumtree Border Post.
"Those deported would have either breached immigration laws such as overstaying resulting in the cancellation of their permits or crossing borders without valid travel documents," he said.
South Africa has been in the process of clamping down on illegal immigration, with hundreds of thousands of foreigners entering the country illegally every year. This includes a vast number of Zimbabweans, who have continued to risk the illegal border crossing in search of job opportunities in South Africa.
This is despite the formation of the unity governed in Zimbabwe in 2009, which has failed to improve conditions enough back home for ordinary Zimbabweans to make ends meet.
South Africa is believed to be home to an estimated four million Zim nationals, and in an effort to try and control this influx, the Jacob Zuma government introduced a brief regularisation process in 2010. But only 275,000 Zimbabweans applied to regularise their stay. The authorities there have ruled out extending this documentation process, but the latest deportation figures reveal that this is not deterring Zimbabweans from seeking greener pastures.
Source - swradio