News / National
Grace Mugabe tears into Tsvangirai
12 Jul 2013 at 06:55hrs |
Views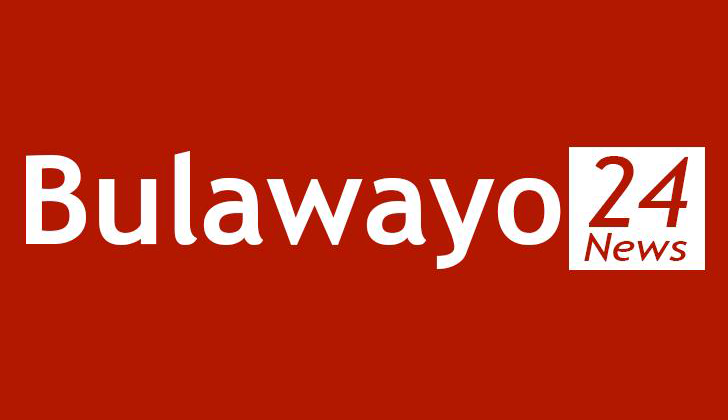 First Lady Grace Mugabe yesterday launched an unrestrained attack on PM Morgan Tsvangirai saying the MDC-T leader has no morals and is ugly.
She told a Zanu-PF rally in Chiweshe in Mashonaland Central Province accompanied by her husband that Tsvangirai was a man of loose morals who did not deserve Zimbabwe's vote.
Shedescribed Tsvangirai as a philanderer who wasted time in salacious exotic beaches instead of formulating policies that help improve the lives of the generality of Zimbabweans.
"Vamwe vanhu vanofunga kuti kutonga kutora vakadzi vakawanda vachiramba, nhasi uyu, mangwana uyu, vachienda navo kumaholidays vachitirwa mapictures vari kumhiri nevakadzi. Kutonga kuterera zvido zvavanhu, Ndizvo zvinoita baba vaMugabe." (Some people think leadership is getting hitched to many women, today you hobnob with this one, tomorrow it's another one, taking them overseas for holidays, getting photo opportunities. Leadership is about listening to the wishes of the people, that's what President Mugabe does)" she said.
For the first time in election campaigns, the first lady told over 7 000 party supporters that other political contenders such as Tsvangirai should stop dreaming about getting into the State House as her husband President Mugabe was there to stay.
Source - daily news