News / National
Zimbabwe engages Botswana over banned Broncleer
17 Jan 2014 at 09:27hrs |
Views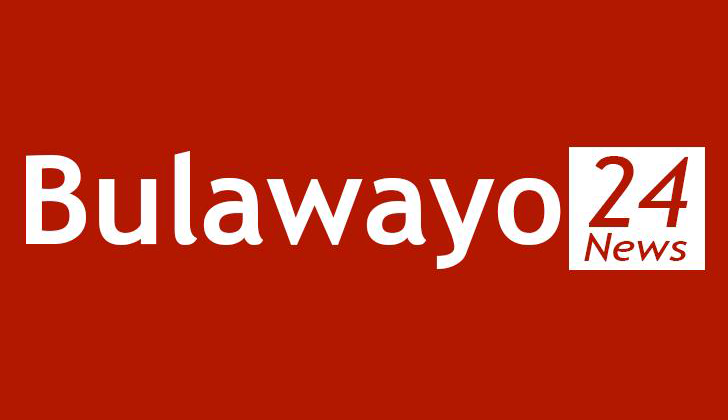 Zimbabwe has engaged Botswana over the movement of Broncleer, a cough syrup with high alcohol content, into the country, which Harare wants banned as the medicine is illegal here.
Broncleer is a banned product in Zimbabwe and is known on the street as "Bronco".
This follows rampant smuggling of Broncleer into the country where it is abused by people seeking a cheap high.
Medicines Control Authority of Zimbabwe spokesman Mr Richard Rukwata yesterday said, "We have an agreement that no exports should be authorised from that country (Botswana). We are in the pilot phase of this collaboration and once we see results we shall be replicating that process with other countries where the product is being exported from."
He said because Broncleer was banned in Zimbabwe, anyone selling it would be prosecuted.
Mr Rukwata said people were abusing Bronco because it contained a substance called codeine phosphate, responsible for the "high".
He warned that the abuse of Broncleer could lead to respiratory depression, constipation, restlessness, sedation, nausea, vomiting, skeletal muscle flaccidity, bradycardia, hypo-tension and death.
Broncleer is being sold for between $3 and $5 on the streets. Police recently arrested three suspected drug dealers in Southerton, Harare and seized Broncleer with an estimated street value of $20 000.
Source - herald