News / National
Mugabe not bothered by Obama snub
23 Jan 2014 at 13:37hrs |
Views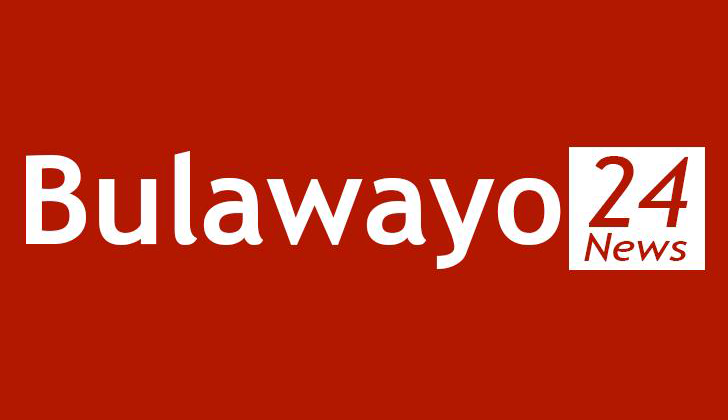 The Zimbabwe government says it is not bothered by the exclusion of President Robert Mugabe from a high-profile US-Africa summit set to be convened by US President Barak Obama in August.
Kenyan President Uhuru Kenyatta, who is facing trial for crimes against humanity in connection to violence in his country after the 2007 polls, is set to attend the high-profile US-Africa summit.
President Mugabe's spokesperson George Charamba said it would have been cynical for an American president "presiding over runners of sanctions against Zimbabwe to invite its president for dinner".
Charamba said Obama's decision to snub Mugabe was an indication that the summit was not about the US and Africa, but about the US and certain African countries.
Charamba said it was important to note that the world was bigger that the US and therefore Zimbabwe was "not bothered".
"You want to know that the African Growth and Opportunity Act came and went without Zimbabwe and Zimbabwe remains. The world is larger than America. So we are not bothered."
The White House announced on Tuesday that Obama will invite 47 leaders to the landmark US-Africa summit, seeking to widen US trade, development and security ties with an increasingly dynamic continent to which he traces part of his ancestry.
Obama will send out invites to all African nations that are currently in good standing with the US or are not suspended from the African Union - meaning there will be no place for Egypt, Zimbabwe, Sudan, Madagascar and Guinea-Bissau.
Obama will hold the talks on 5 and 6 August, seeking to cement progress from his trip to Africa last year.
Source - news24