News / National
Cuthbert Dube demands his $535,000 monthly salary
07 Jun 2014 at 17:56hrs |
Views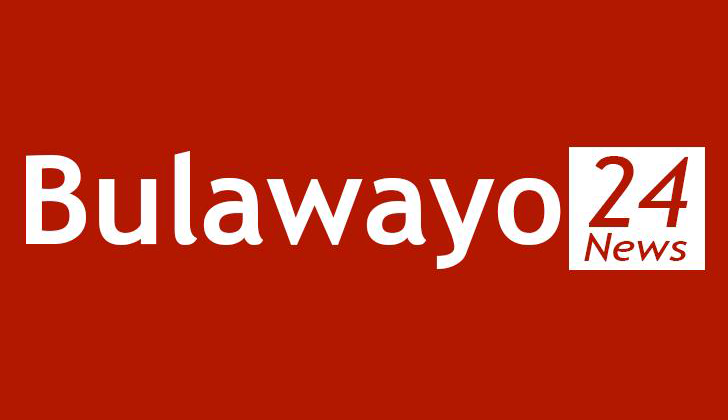 Disgraced former Premier Service Medical Aid Society (PSMAS) chief executive officer Cuthbert Dube is taking his former employer to court for breach of contract, The Zimbabwe Mail reported.
Dube was fired form PSMAS January this year following an exposѐ of his monthly salary then, standing at a staggering $535 000 which left the country in awe and triggered what has become known as the Salarygate scandal.
Friday PSMAS board chairperson Gideon Mhlanga confirmed Dube had taken the health insurer to court demanding his salary.
"I am not aware as to how much he is demanding but it is true that he has approached the Labour Court demanding his salary from the time his contract was terminated. To us it does not make sense and we will obviously oppose the application," Mhlanga said in an interview.
Given his 'obscene' salary and perks, Dube could be demanding anything from $2,5 million for the five months from February this year.
Sources Friday told The Zimbabwe Mail that he was demanding his job back or a golden handshake whose value could not be established.
Repeated efforts to get a comment from Dube and his lawyer Jonathan Samkange were fruitless last night.
According to a senior labour lawyer who declined to be named, Dube could smile all the way to the bank.
"He could be paid one month for every year served which will turn into a two-year salary totaling over $12m. He is normally entitled to a pension and his outstanding leave days and depending, on his contract, all trinkets that come with his position," said the lawyer who also serves as a labour court judge.
Dube was also head of PSMAS subsidiaries in Malawi and Zambia from which he also drew salaries and benefits, whose quantum still remain a mystery.
Source - Zim Mail