News / National
Vendors to stage protest march
24 Jun 2015 at 08:18hrs |
Views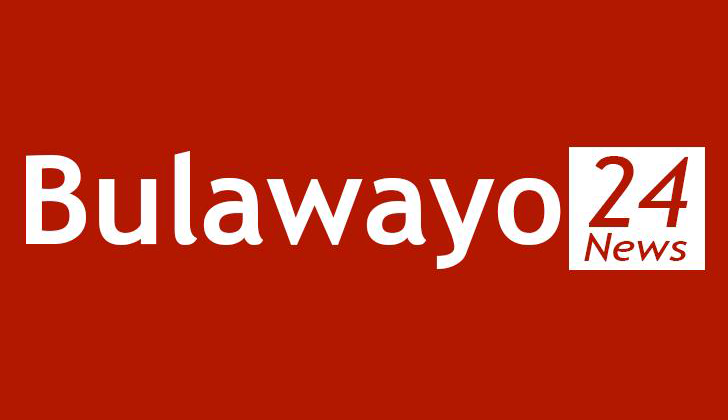 Vendors have vowed to go ahead with their peaceful march against government's decision to remove them from the streets of Harare after the Zimbabwe Republic Police (ZRP) yesterday cancelled its earlier clearance for the demonstration set for today.
The deadline set by the government and local authorities for the illegal vendors to move out of the central business district into designated sites expires on Friday.
However, most of the vendors are still waiting for the last minute as they continue to take advantage of the short time left.
With just three days left before the Friday 26 June deadline for the street vendors to move into designated places, it was business as usual in most parts of the City of Harare.
Some say they are waiting for the deadline on Friday while others still argue some of the designated areas are not viable.
Others, however say they have already registered with the necessary authorities and are waiting to be shown where they are required to operate from.
However, those who sell fruits on mobile carts say authorities should ensure they put them in fast selling areas as their wares are perishable.
At Eastgate along Robert Mugabe Way, some say government should practice affirmative action and give indigenous people trading spaces in some areas dominated by foreigners.
They argue some foreigners operating tuckshops in the city have squeezed indigenous people to the peripheries.
Harare City Council spokesperson Michael Chideme said council is busy preparing for the relocation.
Meanwhile, one of the chosen sites for relocation of vendors Coventry Holding Bay, an open ground has already been set aside while ablution facilities and water facilities are in place.
At Tsiga new open market, council employees were working to ensure the new site would be ready for the relocated traders.
The government took the decision to relocate illegal vendors to designated areas due to fears of a major disease outbreak.
Health experts had warned of a health time bomb as some vendors were selling food under unhygienic conditions.
Source - newsday