News / National
Shona headmistress was never scared of Ndebele villagers
03 Nov 2016 at 06:52hrs |
Views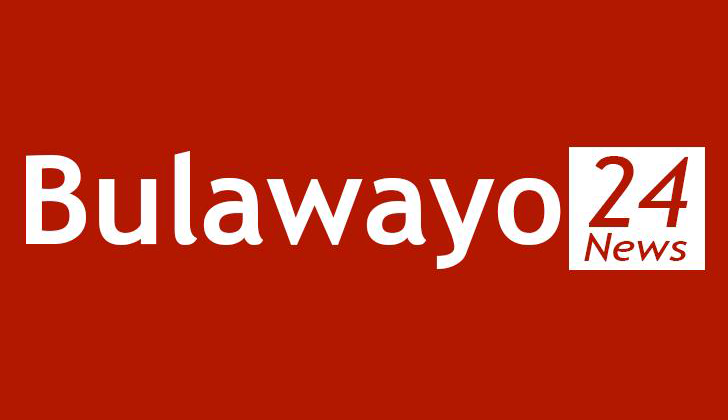 Mlamuli Secondary School head Millet Bonyongwe and a key State witness in a case involving protesting parents, has dismissed claims that she made a police report against the villagers, saying she was never scared by them.
Bonyongwe made the remarks on Tuesday when she appeared as a witness against the school development committee (SDC) chairperson Mbuso Nkomo - villagers, Mbonisi Khoza, Peter Ndlovu and Thabani Sibanda - who appeared before Lupane magistrate Ndumo Masuku charged with intimidation and inciting violence.
The villagers are alleged to have ordered Bonyongwe to leave the school because she was a non-Ndebele speaking school head.
However, the suspects denied the charge through their lawyer Dumisani Dube.
Prosecutor Sanders Sibanda called Bonyongwe as a key State witness to testify in the matter. But Bonyongwe surprised the court, saying when the villagers visited the school she felt threatened, but never made any formal report to the police.
The suspect's lawyer then suggested to Bonyongwe that if she never made a report, it therefore, meant there was a third force with interests such as the media, the police and the Central Intelligence Organisation, intending to pursue their own agenda to which Bonyongwe said she had no comment.
She, however, said on the day in question, she only saw Nkomo, who knocked at her office and not the three other suspects.
"We were together in the office for about five minutes. We had a cordial discussion and he left. That is when I heard a school bell ringing," she said.
Bonyongwe said she suddenly saw children going home and wondered what had happened, but dismissed claims that she was intimidated by the four villagers.
She said police came to the school on June 27, but she never discussed anything about the alleged intimidation, adding the law enforcement agents said they were making a follow up on what had transpired during a meeting held at the school.
The quartet recently had their application for referral of their case to the Constitutional Court dismissed by Masuku.
They had challenged the constitutionality of their prosecution, saying it was violating their rights such as freedom of assembly and association among others.
The court heard that on January 28 this year, an SDC meeting was held and parents raised concern over the conducting of lessons in Shona by some teachers and wanted them, including Bonyongwe, to leave the school.
On June 27, it is alleged, the four went to the school and allegedly intimidated Bonyongwe, confiscating residential cottage keys and ordering her to leave the school since she was a Shona-speaking teacher. The matter was remanded to November 9 for continuation.
Source - newsday