News / Press Release
MLF congratulates King Lobhengula II
02 Oct 2018 at 11:30hrs |
Views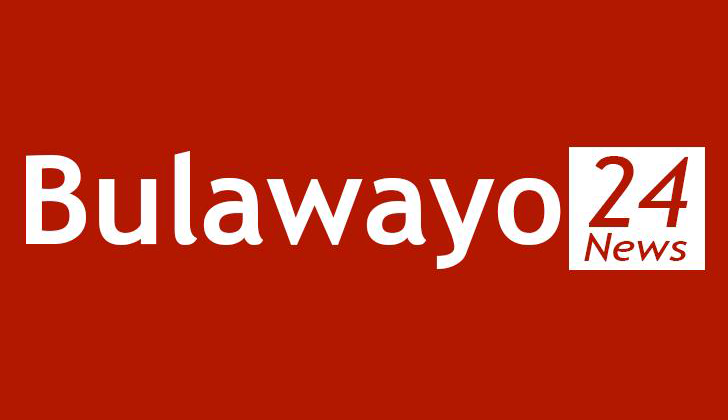 MLF wishes to congratulate and thank the Khumalos and the whole Mthwakazi populace for finally installing Bulelani Lobhengula Khumalo as Mthwakazi King.
After more than 100 years since the destruction and the killing of our King by the colonial Whites, Mthwakazi can now breath a sigh of relief. All the unprecedented tortures in the hands of Shona government that has seen us not only suffer the Gukurahundi genocide but the cultural genocide as well as marginalisation of our land, today Mthwakazi has a shoulder to cry on. At long last the devil has been shamed. This adds so much punch in our Mthwakazi independence pursuit.
In 2011, we unveiled Bulelani as the appropriate heir to the Mthwakazi throne after undergoing a very long research. We are happy that our findings have been made a reality.
Again we thank the Khumalos and all stakeholders who worked immensely hard to install our King. Our next stop now is at the independent Mthwakazi State. No amount of obstruction by whosoever, will stop us from realising that objective.
Sometime in March, the selfish colonial government of Zimbabwe blocked the efforts of installing him but here we are today, celebrating and officially welcoming him in our land.
Siyabonga umsebenzi omkhulu kangaka kanti njalo siyazigqaja ngawo.
Ku King Bulelani Lobhengula Khumalo, sithi, Bayede!
Alluta Continua. Vuka Mthwakazi Vuka!!!
Source - Mthwakazi Liberation Front