News / Press Release
Desperation takes over Zanu PF
20 Nov 2018 at 16:24hrs |
Views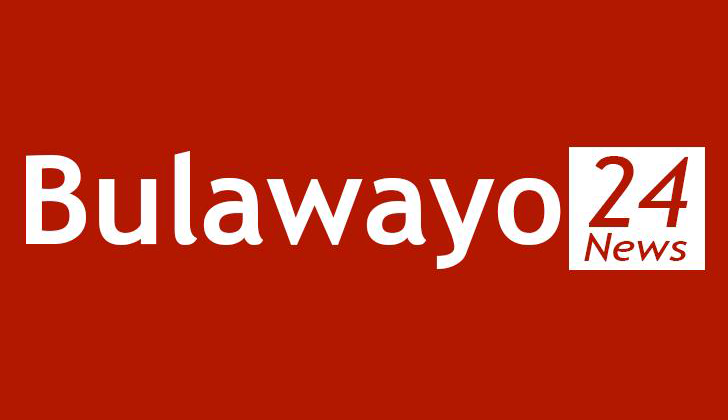 The MDC would like inform the public and the media that statements attributed to party leaders who are said to be involved in fights are false.
For the avoidance of doubt, Vice President Prof Welshman Ncube, Vice President Eng Elias Mudzuri and Secretary of Defence and Security, Giles Mutsekwa at no point released the statements that are being attributed to them both in the main and social media.
The statements are fake news and a clear sign of desperation by those who have failed to proffer an alternative to the MDC's Reclaiming Zimbabwe Agenda against a background of a legitimacy crisis.
In the midst of this crisis, the MDC is focused on strengthening the only credible alternative which is the people's party. We are clear on the pathway to legitimacy; the five point plan enunciated by President Chamisa offers the foundation. Factionalism is not part of the recipe.
We assure the nation that the people's party will remain united, strong and focused on the agenda to reclaim victory and transform the lives of the Zimbabwean people.
Behold the New. Change that Delivers!
Clr Jacob Mafume
MDC National Spokesperson
Source - Jacob Mafume