News / Regional
Kariba to get the feel of a carnival this weekend
27 Jul 2017 at 21:07hrs |
Views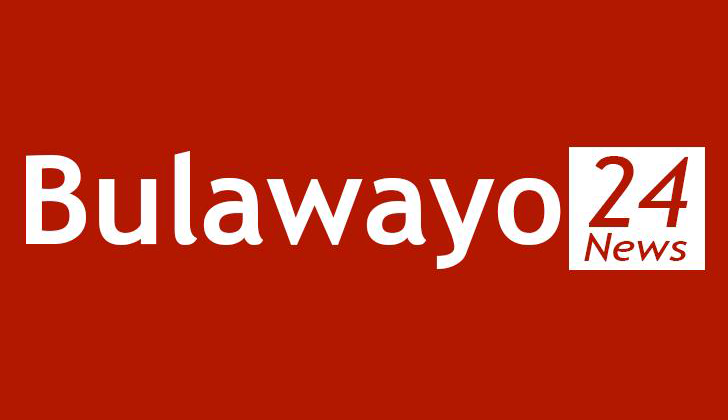 Kariba will this weekend witness a carnival that has been dubbed Kariba Karnival. This is the first of its kind for Kariba in living memory.
A carnival conjures images of public entertainment galore and the expectant people of Kariba are not expecting anything less. Colourful clothing, wild dancing, lots of food to eat and lots of drinks to consume are expected on the streets of Kariba.
Peter Moyo headlines the music fest expected. He will be ably supported by host of local, Kariba-based artists who will grab this opportunity to exhibit their talents.
If this carnival lives to its billing and excels, it will be a consolation for the oft-mentioned but never hosted Nyaminyami Festival fronted by the Kariba Tourism and Business Indaba which has gone low. It will also set the standards for the overpromising, but terribly underperforming Kariba Business Expo coming later in the year.
Carnivals are unifying events culturally, socially and businesses take the time to boost sales, with showgoers looking for bargains. Music, dance, costumes, pageantry and live performances are all part of the repertoire expected, in the true Greater Caribbean style, particularly Trinidad and Tobago. Cultural pluralism is the main common denominator in the carnivals. It is anticipated that the Kariba Karnival will not only be a social event but become an important economic activity with positive ripple effects on destination marketing for the resort town of Kariba.
Although the organizers have not been very visible on the ground, it is hoped that their success will spur them on to bring on board more players so that the carnival is totally Karibean. The economic significance of this carnival to Kariba could be great if it is tapped. Harare and Victoria Falls have their own festivals which no doubt improve the fortunes of these cities. Tourism and hospitality related business could benefit greatly and should be brought on board.
Other areas to be explored, as I see it as a Kariba stakeholder, are as follows:
· Promotion of local level public-private partnerships with important stakeholders such as the Zimbabwe Tourism Authority (ZTA), Kariba Publicity Association (KPA), the Municipality of Kariba, the Zambezi River Authority, media houses such as Nyaminyami FM and the pacesetting Patsaka-Nyaminyami Community Radio.
· Informing and engaging at the national level. Media consultants and linkages are necessary here.
· Promotion and marketing at the international level. Raise the carnivals profile and appeal to a broad, worldwide audience.
· Cultural promotion and preservation which should be a vital cog in our tourism product mix.
This Kariba Karnival, being the maiden one, should be a launching platform for our tourism products, culinary delights, musical prowess and dance routines. This should herald a new dawn for Kariba in cultural terms.
Contact Muhwisiry Chaiyeiye on 0772880870 or via e-mail on: johntchirinda@gmail.com
Source - Patsaka Correspondent