News / Regional
Nkayi villagers allegedly evicted from land after years they have been settled
12 Sep 2017 at 11:27hrs |
Views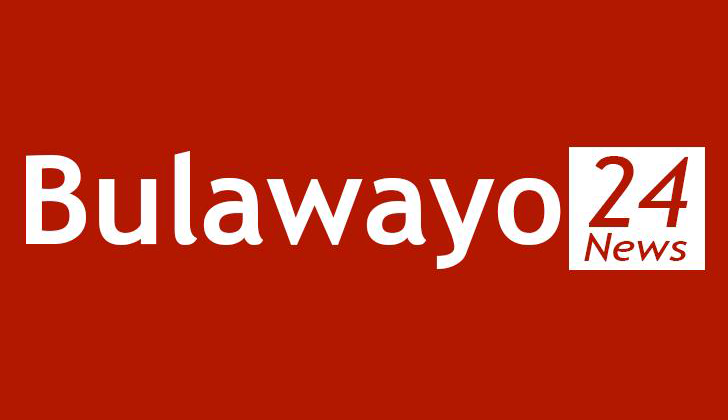 Nkayi villagers are reported to have been evicted from stands they were occupying after years of having been allocated that land.
This was revealed by Zimbabwe Peace Project which said in Nkayi South constituency ward 29, it is alleged that the Rural District Council led by a Z Ndlovu evicted seven villagers from their homes at Sinyombo village.
"It is said that these villagers had been given permission to settle by the village head Mr. Mkhize. However, after a couple of years on the land, the council evicted the villagers arguing that they had been unlawfully given the land that belonged to the council," said ZPP.
In another case in Umzingwane constituency at Msizini ward 3, it was reported that during the preparatory meetings for the Zanu PF's Presidential Youth Interface rally, villagers of Msizini area were instructed to contribute a minimum of 50 cents per head as means of transportation to the venue.
"It is said that during the meeting the area chairperson of Zanu PF, Dumisani Luphahla announced that all villagers were mandated to contribute a minimum of 50 cents for ferrying individuals to the venue. Luphahla made it clear that those who failed to comply with the directive were to be left out in any government aid that included farming inputs and food schemes," said ZPP.
"As tasked by the ruling party, it is said that Velaphi Ndlovu and Nothando Tshabalala went door to door demanding individual contributions. It is alleged that those that refused or failed to comply, had their names noted for purposes of keeping a record for future reference."
Source - Byo24News