News / Regional
MDC Alliance official mourns death of Mathuthu
14 Aug 2018 at 09:36hrs |
Views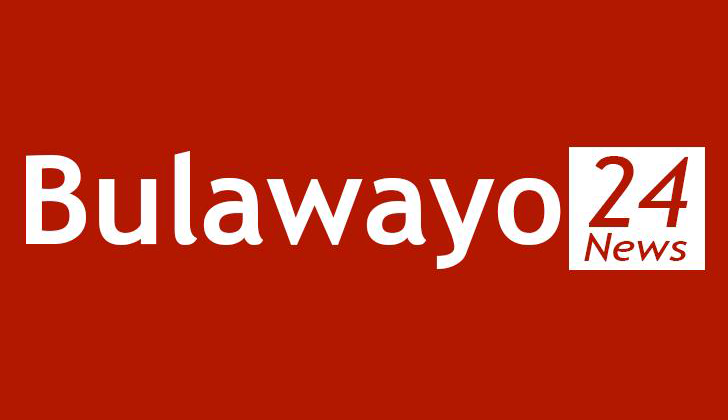 MDC Alliance official Discent Collins Bajila has mourned the death of former Matabeleland North governor Thokozile Mathuthu who passed on Monday morning.
"Umama u Thokozile Mathuthu is no more. She breathed her last early yesterday morning. Sithi dudu kwabosapho lwakhe, i Province yangakibo e Mat North kunye lebandla lakhe i G40. We are told that umama u Thokozile Mathuthu was born in 1968. We are also told that between 1975 and 1980 she played a huge roll in the war of liberation of Zimbabwe. Those who tell us these things do so voluntarily," Bajila said.
"It turns out that if she was born in 1968, she was 7 years old in 1975 when she joined the liberation war. At the age of 12, she and others came back home singing "Yithi laba abantwabenu, Yithi laba esasingekho okwakuthiwa ngama gandanga".
He said coincidentally, the same cabal telling us these fairy tales about the late Mathuthu fighting war at the age of 7, remains adamant that 40 year olds are too young to be President of Zimbabwe.
"Those whom the gods want to destroy, they first make mad. Anyway, my little interaction with the late Mathuthu outside church (she was an Adventist like me) was within the Constitution making process. She had two things to defend and she defended them steadfastly. She defended ZANU PF as a party and isiNdebele as a language. I remember at our first Rapporteur Training at ZESA National Training Centre she was part of the dignitaries seated in front. She made sure she is near the microphone stand. When it was time to sing the National Anthem she quickly grabbed the mic and led the singing in isiNdebele. We quickly joined her. By the time others realized that indeed we we're singing the National Anthem, we we're on line 3," he said.
"Those who worked with her after we were deployed to provinces tell a different story about her because she was defending her party more than anything else."
Source - Byo24News