News / Religion
Am God's personal advisor, he visited me in April, Harare prophet claims
17 May 2017 at 11:45hrs |
Views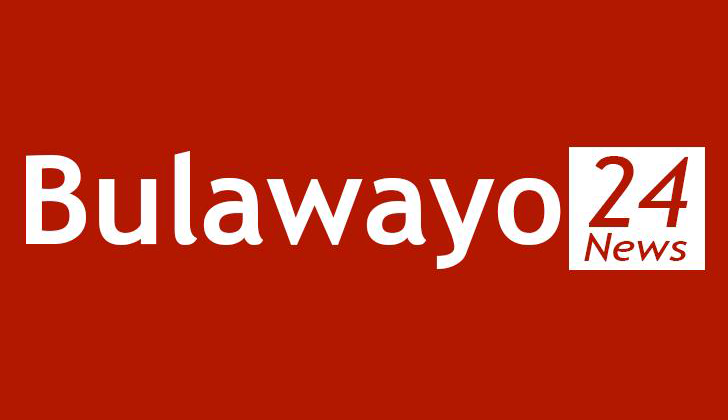 A self proclaimed prophet, Talent Madangwe has claimed that God visited him in person on April 30 this year.
He also claims that he is the forth powerfull figure after God,Christ and the Holy Spirit, H-Metro reported Wednesday.
However, during the alleged visitation he could not take pictures with God, he claimed.
"You can't have pictures of God, the cameras will not function.
"He came to me in physical form on April 30," he is quoted saying.
Madangwe further said only 60 people were found to be righteous in Harare in April.
He claims to be God's advisor.
Source - H-Metro