News / Religion
Prophet Makandiwa's church laughs off miracle money claims
17 Oct 2016 at 13:20hrs |
Views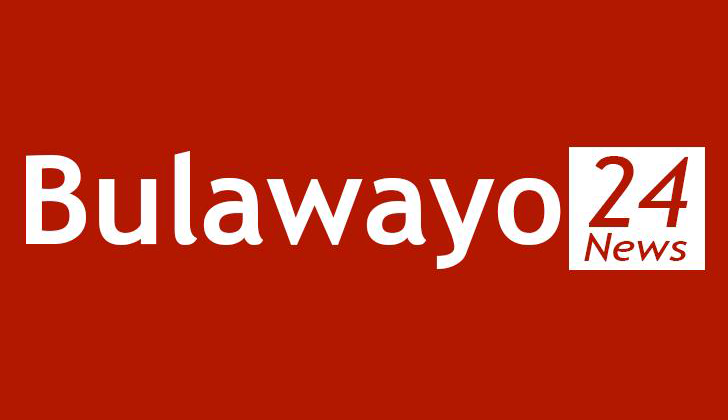 The United Family International Church (UFIC) has distanced itself from a convicted fraudster who withdrew $1 000 worth of airtime after Standard Chartered (Standard Chartered) Bank mistakenly linked his phone number to their client's bank account.
James Saunyama, 38, told Harare magistrate Arnold Maburo in mitigation that he miraculously had access to the Standard Chartered account after attending a church service at UFIC.
"I want the court to pardon me because I did not commit this offence intentionally but it was a matter of my faith in what I had been promised at church," Saunyama told the court this week during sentencing where he received a suspended sentence.
But UFIC distanced its leader Emmanuel Makandiwa and the church from Saunyama's claims.
"There was never any such prophecy given to him and from what he says it shows that he is a person who does not understand how . . . Makandiwa operates and there's every likelihood that he may not have attended even one UFIC service," said UFIC spokesperson Prime Kufa.
"If it was true that such a prophecy was given, the accused would have asked for such a recording to back up his evidence. Even when the Prophet meets people one on one, the sessions are recorded.
"I believe this is why our esteemed court never asked for any evidence because they knew the accused was making one big joke of himself. You will be shocked that this guy has never seen the Prophet at close range and that is why he was able to make such a joke. Besides, there would have been thousands of witnesses to such a prophecy," added Kufa.
Saunyama, was a beneficiary of a mobile banking error by Standard Chartered Msasa whose accounts mistakenly linked his phone number to Ranganai Muguti's bank account instead of their customer's legitimate Econet mobile line.
When Saunyama's number was linked to Muguti's account, he automatically gained access to his banking services as they were offered on mobile banking platform.
It was also established that when the error occurred, Saunyama also got Muguti's password, which he later changed although fully aware that he was tempering with another person's bank account.
Kufa said it was malicious and desperate to try and link the claimed miracles to Makandiwa and UFIC, adding that Saunyama's claims were laughable.
"Because it is not your ordinary prophet that can see such things but men like Prophet Makandiwa. It would obviously require a prophet that can pick a particular number alone from all other numbers and obviously such bank transactions cannot be stage-managed," said Kufa.
"So he has to pick a name that would cause the courts to believe him and, unfortunately, the name of the man of God was dragged into the mud because of his gift."
Source - dailynews