Opinion /
ZAPU sends a warning to Zanu-PF
06 Sep 2016 at 10:59hrs |
Views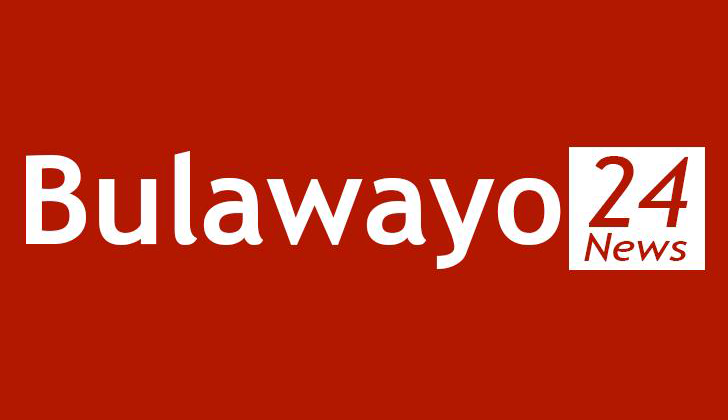 ZAPU RSA cadres and activists are fuming following the invasion of the Zapu Offices during last Friday. They read this as a declaration of war on this revolutionary party. They are watching closely the developments across the border where it appears police brutality is escalating to new levels.
It is worrying that an order was given to send Zanu sponsored anti-riot police officers to invade Zapu offices, miles away from the venue of the planned demonstrations. These zanu thugs (as they do the heavy lifting for Zanu) came fully armed to forcefully remove Zapu activists who were gathered in their private property. The anti-riot police squad seem to have become an anti-opposition parties squad. They were there to provoke the innocent demonstrators but met with little or no resistance to the disappointment of the police team who had had approached the small gathering with fingers on the triggers.
This is a worrying and ominous sign. Zanu and Zapu have a history. This would partially explain why Zapu offices were singled out yet the organisers of the demonstrations had come from nearly all the opposition parties in Zimbabwe. The fact that they came armed and could not even wait for an official warrant to enter and ransack the Zapu properties is indeed worrying. De javu! 1980s all over again. Next we will be told that there are arms caches discovered in the Zapu offices. These Zanu thugs in police uniform are capable of planting incriminating evidence which can conveniently discover at a time of their choosing.
Forcing innocent party officials to vacate their premises is disrespectful to Zapu. Zapu will not wait and let Zanu members bully and continue to use the state security to intimidate ordinary Zimbabweans. Kembo Mohadi as state security minister and the police commissioner need to be questioned about this illegal act and a case needs to be opened against them. Zapu needs to challenge them in court and watch them squirm as they lie under oath.
If Zanu wants war, they will get war as the people of Zimbabwe will not tolerate this latest assault on their rights. If the regime is developing a radical approach, the people are going to fight back. Enough is enough. We demand implementation of the electoral reforms now. We demand devolution of power now. We demand our total freedom now. If the regime does not comply with these demands, the people will take matters into their hands.
Sikhumbuzo Moyo is a Zapu activist (RSA Province) writing in his personal capacity.
Can be contacted on this email address: sikhumbuzomoyo82@gmail.com
Source - Sikhumbuzo Moyo
All articles and letters published on Bulawayo24 have been independently written by members of Bulawayo24's community. The views of users published on Bulawayo24 are therefore their own and do not necessarily represent the views of Bulawayo24. Bulawayo24 editors also reserve the right to edit or delete any and all comments received.