Opinion / Columnist
Ayanda Manala's life (uLoyiko theatre play) in grave danger.
22 Apr 2017 at 18:35hrs |
Views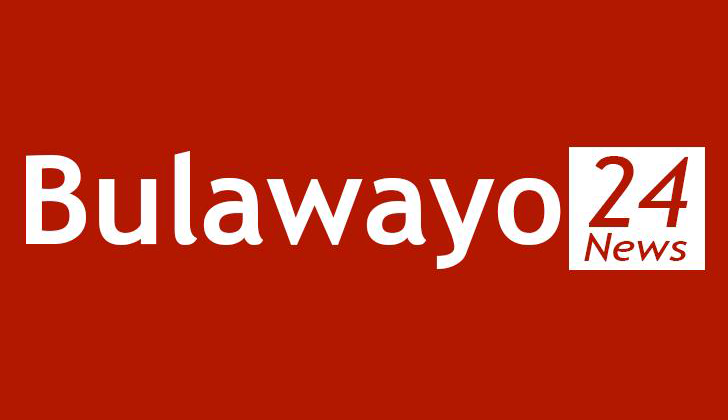 Yesterday, 21st April at exactly 5.30pm Ayanda Manala received an anonymous call. Ayanda was together with Yanga Mhluzi when he received the call. The mysterious caller in a chilling threat told Mr Manala that the Siphesakhe Youth Group should with immediate effect stop performing the uLoyiko theatre play. The uLoyiko theatre play narrates the Matebeleland Genocide, which was perpetrated against the Matebele people from 1983 to 1987, estimates put the figure of those who were brutally murdered at between 20 000 and 100 000.
Siphesakhe Youth Organisation is a group of young South Africans from Cape Town. The man behind the phone told Mr Manala that they were too young, they do not understand what went on during the time and that even if they tried they won't get to the bottom of what happened, so they should stop wasting their time. Mr Mhluzi recalled an incident which happened last year in Cape Town, "we were distributing our fliers advertising our show, one Shona guy with a stand where he sells his wares at Cape Town Park Station told us that the CIOs (Central Intelligence Organisation) would stop our project". The CIOs together with various army units were used by President Robert Mugabe to commit the genocide.
Mr Manala and Mhluzi reported the threats today (22/04/2017) at Khayelisha Police station at 2.40pm. The police refused to open the case as they did not have the name of the person who threatened them, however, they were advised to approach the offices of the Public Protector and the Human Rights Commission, of which they are planning to do so on Monday. The police told them that their uLoyiko project is the one which is a threat and the nature of their play needs human rights expertise.
Actually, before a threatening call of 5.30pm yesterday, at 9.21am the same day Mr Manala had received a call offering them money if they stopped their uLoyiko play. Mr Manala had just rubbished the man and dropped the call.
"The last time we had received such strange phone calls was before we launched the play, we continued with the play nonetheless and we are still to soldier on, we are not afraid" concluded Mr Mhluzi.
The recent Matabeleland Genocide march in Johannesburg which was organised and convened by Siphesakhe Youth Organisation was a resounding success. Many South Africans are starting to get an awareness of the genocide.
Source - Thulani Nkala
All articles and letters published on Bulawayo24 have been independently written by members of Bulawayo24's community. The views of users published on Bulawayo24 are therefore their own and do not necessarily represent the views of Bulawayo24. Bulawayo24 editors also reserve the right to edit or delete any and all comments received.