Opinion / Columnist
Congratulations to France
17 Jul 2018 at 16:36hrs |
Views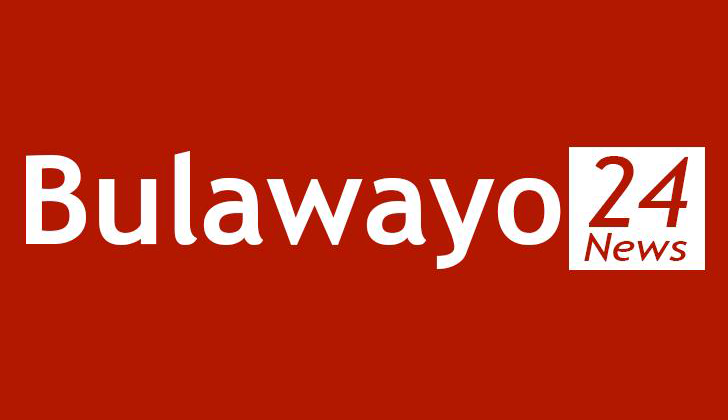 A multiracial, multicultural and multiethnic France lifted the World Cup at the Russia 2018 Soccer bonanza. Amid much pomp and fanfare, the streets of Paris and other French towns reverberated with joy and celebrations. France is basking in glory and so are all its citizens.
Skill and talent knows no colour, the world would be a better place without racism and ethnic intolerance. Most developed countries have blacks in positions of power and key production posts. Blacks are doing exceptionally good under difficult conditions in foreign lands. At institutions of higher learning they are excelling and exhibiting high intellect.
Those countries showing racist tendencies should be ashamed of themselves. Such ego and us-only-attitude is not in the interest of anyone, let alone nation. If anything, countries practicing racism may find themselves lagging behind. If France was a racist country we could be looking at a different outcome of the World Cup tournament today.
Racism is counterproductive, racism is evil. Living hatred and hurt has brought a lot of suffering to mankind and continue to do so. The world should borrow a leaf from France and learn to live in total harmony and tranquility despite diverse races, culture and ethnicity. Congratulations to France, the world is happy for you.
Sweet World Cup.
Thomas Murisa. Chinehasha.
Source - Thomas Murisa
All articles and letters published on Bulawayo24 have been independently written by members of Bulawayo24's community. The views of users published on Bulawayo24 are therefore their own and do not necessarily represent the views of Bulawayo24. Bulawayo24 editors also reserve the right to edit or delete any and all comments received.