Opinion / Columnist
What Next?
25 Jul 2018 at 09:32hrs |
Views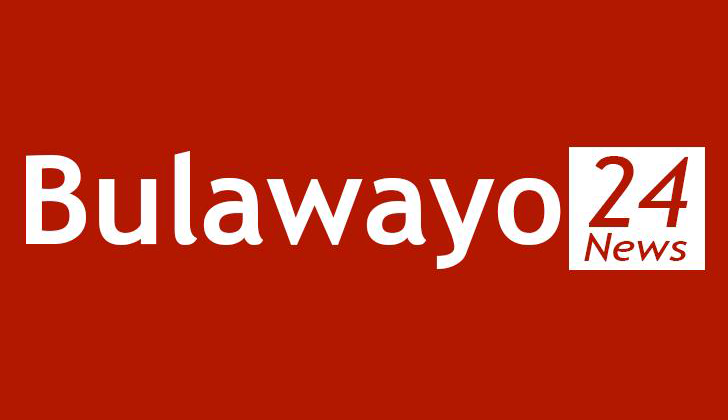 The political situation in Zimbabwe is at a cross roads. It is a do or die one. We don't need political education to make the right decision as a nation but maturity and logical thinking.
We have gone through thirty eight years of economic and political turmoil and we will be given a chance next week to seek the right path and correct this once and for all. People that put us into this quagmire are still in power right now and are showing no sign of improving our situation.
The question is - do we need these people now or ever? Are we going to be fooled by the coup to remove Robert Mugabe from power and take it as the solution? I don't think so. The people in power now protected Mugabe in his ravening wolf reign for thirry seven years and to think that they are in any way better than him is folly. They only removed him because he tried to change the zanu pf pf status quo.
It was a political party squabble and had nothing to do with political change. If these people had any regrets about what they did to us and the economy of this cointry for 37 years, they have a funny and very arrogant way of showing it. We were hurt both physically and spiritually and our hearts bleed.to date.
Zimbabweans, please remember the Gukurahundi, murambatsvina, the 2008 extremely violent presidential run off period, the disappearances of political and human rights activists and closure of industries and other businesses which eroded our economy. This is the chance to put paid all our troubles and create a bright future for ourselves and generations to come.
We don't have to resort to violence to change our political land scape but the ballot paper. That is all we need, those 12 seconds in the ballot box alone then the miracle you have been waiting for takes its course. On July 30, 2018 shape your future.
Clement Moyo
Mediation for Peace Centre
+263 712 708 284/77 662 090
clemenmoyo@gmail.com
Source - Clement Moyo
All articles and letters published on Bulawayo24 have been independently written by members of Bulawayo24's community. The views of users published on Bulawayo24 are therefore their own and do not necessarily represent the views of Bulawayo24. Bulawayo24 editors also reserve the right to edit or delete any and all comments received.