Opinion / Columnist
These bloody days have broken my heart
21 Jan 2019 at 10:20hrs |
Views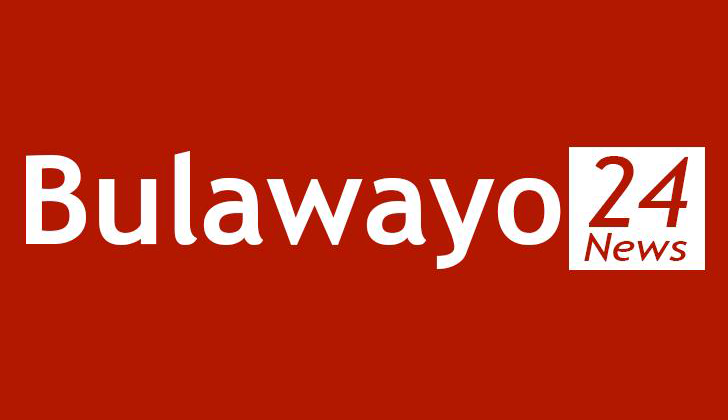 A day of wild torture in the hands of an authority is terrible enough to ruin the lusts of thrill and jubilation of a youthful child. The army rampage across the country that started as a repulsive reaction to the
#ShutdownZimabwe
stayaway cannot be described in any other way than an attempt to ruin the future of Zimbabwe. By lenience of any measure, Mnangagwa cannot be viewed as saving anyone by killing someone else and in the process leaving a messy trail of pain and horror shock. He is robbing posterity from right in front of us.
These bloody days have showed me the urgency with which the international community has to unite against tyranny. There should be a global common cause towards liquidating dictatorships such as the one that we have now in Zimbabwe. If Davos allow him through their doors, it should only for the purpose of interrogating him on the atrocities that he is sanctioning in his country.
These bloody days have just proved me that there is serious need for the ordinary people of Zimbabwe to stick together against the tyrannical elite in Zanu Pf. They have clearly divided the country; it is now themselves and the ordinary people. They have all our money and guns at their service (illegally), but they do not have the numbers. Solidarity with each one of our peers' pain is the only foundation we can build for a united front against Mnangagwa's government.
The carnage in our streets should never have been a seen of this century. The rivers of blood we see today can only be possible under an illegitimate regime. If it was a government by the people, they would have valued life. They are not ballot ordained, so they have no tear to shed for Zimbabwean blood.
Source - Fungayi Mukosera
All articles and letters published on Bulawayo24 have been independently written by members of Bulawayo24's community. The views of users published on Bulawayo24 are therefore their own and do not necessarily represent the views of Bulawayo24. Bulawayo24 editors also reserve the right to edit or delete any and all comments received.