Opinion / Columnist
Sudan, a history lesson for Zimbabwe - Not Yet at Uhuru
12 Apr 2019 at 14:02hrs |
Views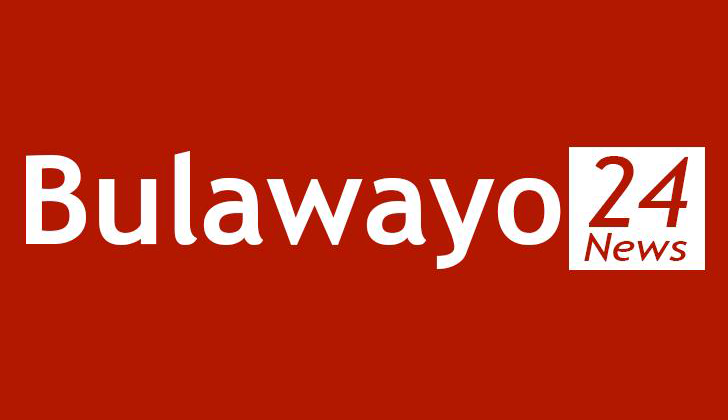 1969 Sudanese coup d'état
1971 Sudanese coup d'état
1977 Sudan Juba coup d'état attempt
1985 Sudanese coup d'état
1989 Sudanese coup d'état.
The 1989 Sudanese coup d'état was a military coup that occurred in Sudan on the 30th of June 1989. The coup was led by Col. Omar al-Bashir against the government of Prime Minister Sadiq al-Mahdi. The current coup taking place is coup number 6 and the first coup was 50 YEARS ago.
The Sudanese people are now demanding a civilian transitional authority because they have learnt from the last 5 coups that the military Is NOT meant for governance. I hope it does not take Zimbabwe 50 years. Zimbabwe badly needs a CIVILIAN TRANSITIONAL AUTHORITY without POLITICAL LEADERS.
Zimbabwe has a deficit of people who are honest driven political leaders. It appears people are willing to do and say anything for political positions and such people can never be trusted with the nation.
It is also important to come to terms with the fact that freedom for our nation will never COME THROUGH THE BALLOT box. For freedom to come through the ballot we would need REFORMS in the Electoral System. I can confidently say that ZEC is a ZANU PF entity and it will NEVER REFORM voluntarily.
Reforms also have to be pushed through parliament yet the opposition does NOT have the numbers to push for such reforms. As long the opposition continues to field double candidates and self sabotage, there will never be enough numbers to push for the reforms in parliament and this reality should be FACED by ALL instead of lying to ourselves about a victory come 2023.
FACTS TO FACE WHEN IT COMES TO ZANU PF
1. ZANU PF will never change.
2. ZANU PF will never reform.
3. ZANU PF will always promise you the moon and the stars BUT YOU NEVER GET ANYTHING and if ZANU PF gives you something there is a price tag on it and you will surely pay. Zimbabweans need to understand that we are in this together, Black, White, Asian, Shona or Ndebele we must be UNITED. The notion of CHERO ZVANGU ZVABHADARA must end - that is how ZANU PF divides us. ZANU PF capitalizes on human greed to divide us.
4. ZANU PF will never relinquish power through the ballot. ZANU PF is already planning how they will rig the next election. They are ten steps ahead as ZANU PF's primary business is the business of staying in POWER. Somewhere in the ZEC Office, the 2023 Presidential results are already being plotted.
THE TOUGHEST REALITY WE MUST FACE IS THAT IT WILL TAKE A PEOPLE DRIVEN REVOLUTION TO REMOVE ZANU PF. WE THE PEOPLE MUST TAKE THE LEAD IN GETTING OUR LIVES AND THE FUTURE OF OUR CHILDREN BACK FROM THE GRIP OF ZANU PF.
LAST but not least, when a politician or political party says they will win in 2023, i be GOOD TO YOURSELVES Zimbabweans and ask them, "What reforms have they pushed or currently pushing that will ensure the elections are FREE AND FAIR and that ZEC will announce opposition as the WINNER?" If the answer is in the negative, then the chances of winning are next to none.
Jacob Ngarivhume
Source - Jacob Ngarivhume
All articles and letters published on Bulawayo24 have been independently written by members of Bulawayo24's community. The views of users published on Bulawayo24 are therefore their own and do not necessarily represent the views of Bulawayo24. Bulawayo24 editors also reserve the right to edit or delete any and all comments received.