Opinion / Columnist
Zapu responds to Kate Hoey's condemnation of the downing of Air Viscount
12 Feb 2013 at 07:40hrs |
Views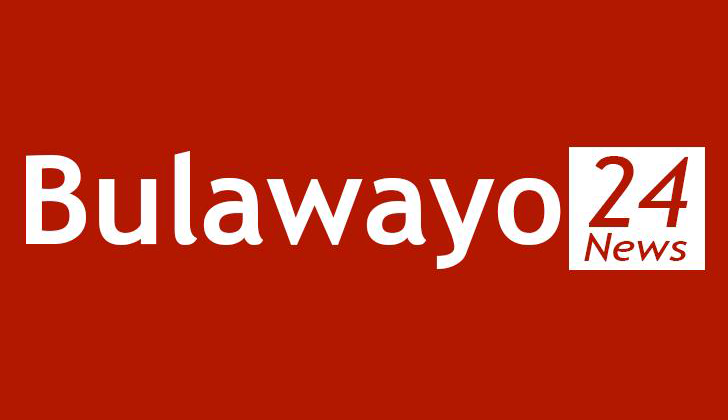 Motion by Kate Hoey, MP categorised under Aviation, Military Operations and Zimbabwe.
Response.
Re: condemnation of the downing of Air Viscount RH827
1.
Yes, ZPRA downed the Hunyani, but the same planes were used to transport military supplies and troops to the Kariba area and on that fateful day ZPRA had intelligence that a plane would be used by the military and therefore it was downed. Unfortunately, the downed plane was not as identified by the intelligence reports.
2.
Similarly, and of course regrettably, the Umniati was an erroneous target. The legitimate target was Lt. Gen. Peter Walls, Head of the Rhodesian military forces and his staff officers, who switched planes and decided to fly in a different plane a few minutes after the Umniati.
3.
This was confirmed by Peter Walls himself after Independence when he disclosed that he missed the Umniati flight because of his wife who opted for the second flight so that she could at least catch a tiger fish which was biting.
4.
Besides, after the Hunyani incident, the Umniati plane was painted military grey as an attempt to camouflage it in the sky. This convinced ZPRA that it was indeed a military plane. The second plane was not attacked, a clear indicator that of the discipline ZPRA exercised in selecting targets and the belief that the legitimate "target" had already been neutralised. A tragic wartime error!
5.
In all wars civilians get caught up in cross-fires due to faulty intelligence reports and other communication errors and to ZAPU/ZPRA the Hunyani and Umniati were unfortunately such casualties.
6.
The Rhodesians in their air attacks made similar errors of bombing refugee camps and children, killing hundreds in Zambia instead of bombing ZIPRA installations. In addition, Rhodesian solders were killing an average of 30 black civilians per day during that war.
7.
Although we sympathise with the victims of the Hunyani and Umniati and their families, we do not believe that the lives of blacks who were killed on a daily basis during that era, whether in error or intentionally, were any less important because they constituted only Zimbabweans and not a sample spectrum of citizens of the "first" world.
8.
It must be remembered that this was the period of the most intense international sanctions campaigns against the illegal Smith regime, therefore tourists or any other foreigners were the last people our fighters expected on any Rhodesian flight.
9.
ZPRA units, renowned and acknowledged by all parties for their political and military discipline, never engaged in the bayonetting of survivors.
10.
Should Kate Hoey and her seconders on this motion be genuinely concerned about "moral cowardice" and the lack of condemnation of gruesome events during our people's fight for the most basic human rights, they should question the successive British Governments' handling of our decades-long appeals for equal rights and justice. And they should remind the august House that these were mostly peaceful for decades before the war. Otherwise we in ZAPU (and our former military wing - ZPRA) will view this motion as nothing short of duplicity and hypocrisy.
11.
Kate Hoey MP should surely be aware that as part of the Lancaster House Agreement brokered by the then Conservative British Government of Margaret Thatcher, an amnesty was agreed to by and for all parties to the conflict. What is her motivation? Why now, when definitive elections are round the corner?
12.
Could this be an attempt to sway British public and Parliamentary opinion against any former liberation war participants?
Dr R Mguni
Secretary General, ZAPU
Source - Secretary General, ZAPU
All articles and letters published on Bulawayo24 have been independently written by members of Bulawayo24's community. The views of users published on Bulawayo24 are therefore their own and do not necessarily represent the views of Bulawayo24. Bulawayo24 editors also reserve the right to edit or delete any and all comments received.