Opinion / Letters
Open letter to Cde July Moyo
12 Jun 2022 at 16:47hrs |
Views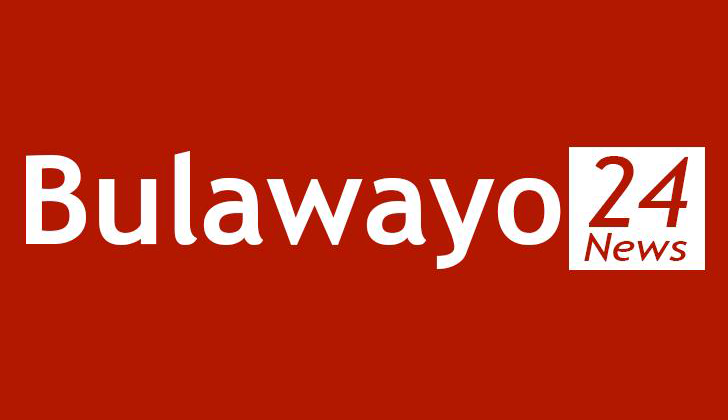 I write this letter to express the lack of common sense and even sense of reasonableness of Mvurwi Council.
I have raised a complaint with them of how on earth they could licence a beer hall next to a hospital dealing with the very life of human beings.
Last time a patient was on life support and there was a popular singer from Harare playing his music at unbearable decibels. I ended up losing that patient.
Imagine the pressure I was under with the relatives! The council sent a delegation after my complaint on on 4May 2022.
They left with a promise to come back to me but these people are so corrupt and receive kickbacks hence the inaction.
The licencing was done corruptly by a council employee with interests in the beer hall.
They can not produce any proof that they published in any newspaper if there was any business nearby who did not agree with a beerhall nearby.All surrounding businesses are complaining.
The patrons there urinate on my fence and the place is smelling.This is so unhygienic.
One wonders if their mental faculties are still functioning to even intertaining the very thoughts of a beerhall next door to a hospital.
The decibels from the place cause vibrations of the whole hospital. Some patients will have had major surgery and need quietness post operatively.
I ask your high office to come and bring sanity to our inactive corrupt council.If it was the previous CEO,she wouldn't have tolerated such nonsense and she would have acted promptly.
Yours faithfully Dr E. Sithole
Source - Dr Enock Sithole
All articles and letters published on Bulawayo24 have been independently written by members of Bulawayo24's community. The views of users published on Bulawayo24 are therefore their own and do not necessarily represent the views of Bulawayo24. Bulawayo24 editors also reserve the right to edit or delete any and all comments received.