Sports / Basketball
Mujuru elected president of BUZ
18 Dec 2017 at 23:24hrs |
Views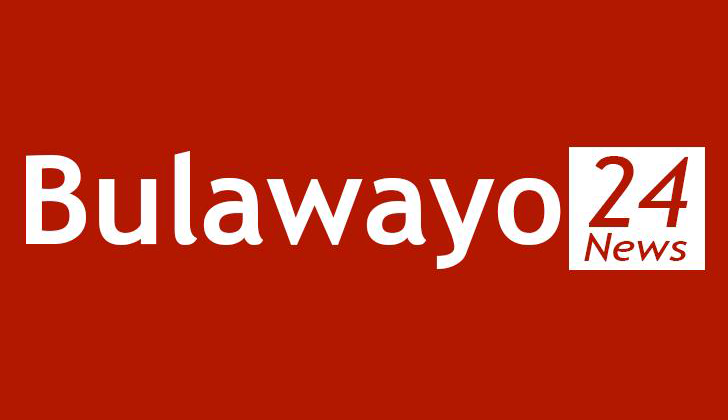 FORMER Basketball Union of Zimbabwe (BUZ) secretary-general Joe Mujuru was elected president of the association after beating Roderick Takawira in elections held in Harare on Saturday.
Mujuru beat Takawira by 11 votes to one cast by the electorate comprising 12 provinces.
He was joined in the six-member executive committee by Charmaine Chamboko (secretary-general), Sikhumbuzo Ndlovu (president technical commission), Opportunity Moyo (president women and youth commission), Ignatius Yesaya (president competitions commission) and men's national team captain Taurai Chitsinde, who was elected president of the athletes' commission.
Mujuru promised to spend his four-year term working for the development of basketball in the country and the establishment of a national league.
"I am very happy that the electorate decided to vote for me.
"They believe in my plan for the development of the sport in the country and now I have an opportunity to see that this is achieved," said Mujuru.
He promised to stick to his manifesto and work towards attaining the results needed to ensure that the game begins to grow and develop a national outlook.
Presently the national association and its officials have concentrated the sport in Harare and Bulawayo.
"I intend to work with my fellow executive members to do away with the prevailing situation whereby basketball is the preserve of Harare and Bulawayo.
This is the case both on and off the court.
"What we need to do now is to start working towards taking the game both technically and administratively to the rest of the country.
"Technically this will create a larger pool of players for our national teams to choose from and this can only make us better on the court."
He said he will also look at the establishment of national leagues to unlock the market value of the game.
Source - Chronicle