Sports / Cricket
Alistair Campbell launches grassroots academy
24 Feb 2019 at 22:31hrs |
Views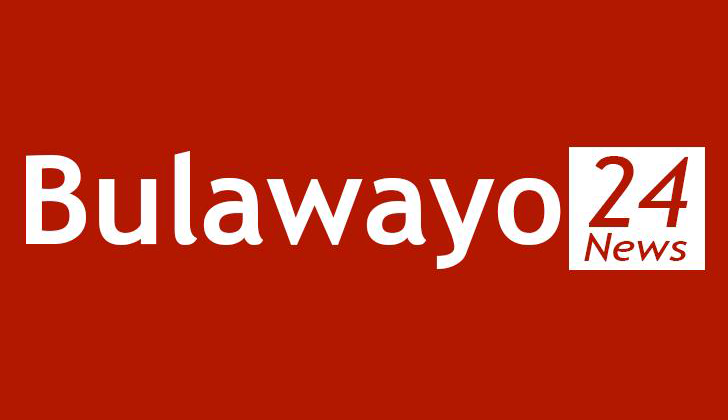 FORMER Zimbabwe national cricket team captain and director of international cricket and commercial affairs Alistair Campbell has launched an academy whose aim is to identify and nurture grassroots talent.
The former opening batsman launched the Alistair Campbell High Performance Programme (ACHPP) last year and has so far recruited 10 young cricketers, including his son.
Former Chevrons in-swinging bowler Gary Brent has been appointed coach of the academy to train students on three pillars, cricket, community and conservation. In an interview in Victoria Falls, Brent said the academy will recruit players from around the country.
He said engagements with Zimbabwe Cricket are underway for the academy to compete in local franchise cricket competitions.
"We have come to Victoria Falls just to take time off. This programme was designed to bridge the gap between Under-19 and first class cricket where we want to recruit anyone from across Zimbabwe while working very closely with Zimbabwe Cricket," said Brent.
"It's very exciting and based on three cornerstones, cricket, community and conservation as we try to build humility and good manners. At the moment we have 10 young players that came through in the first year and we are now working on paperwork with ZC."
The triple Cs will ensure that the academy brings in professional cricketers and also visit schools countrywide to teach learners about the sport while also volunteering on a number of environmental initiatives.
Brent said by virtue of being professional cricketers, the players will have a huge following on social media, which is key in building responsible communities and conservation. Last week the academy embarked on a countrywide tour to familiarise with resort areas.
Brent, whose professional career span over 12 years, said the academy will have 12 students that will be trimmed to eight for purposes of playing in franchises. Six international players will be brought in from Counties in the UK to add depth, said Brent.
"We're in very close talks with Counties in UK and are waiting for their season to start in March. We are hoping that the second intake of the ACHPP will start on May 1 for the 12 students to be recruited because we have three that have to go to the UK. Next year we will be playing first class franchise competition," he added.
Some of the players will this year be picked by some franchises.
One of the players Samuel Perry said the academy is an opportunity for young cricketers to realise their dream.
"We are all trying to make our way to professional cricket hence the programme is helping us push ourselves outside the box," he said.
Source - chroncile