Sports / Local
Bosso ordered to pay Mambare's $10 000 within 30 days
10 Dec 2014 at 08:11hrs |
Views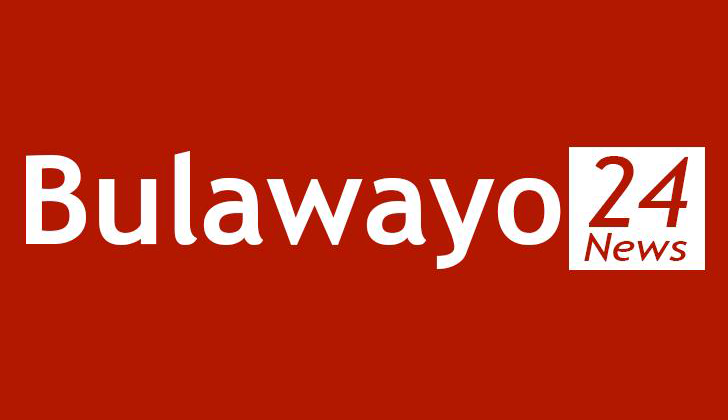 BULAWAYO – AN independent labour arbitrator has awarded Masimba Mambare $10 000 outstanding sign-on fees owed to him by Highlanders.
The Bulawayo giants were given 30 days to settle the bill, failure of which Mambare's representatives, the Footballers Union of Zimbabwe, will approach the courts seeking a writ of execution to attach Bosso's property.
Bosso and Mambare have been embroiled in a protracted legal wrangle since the player made a sensational switch to Dynamos at the beginning of the year and, after seeing that his quest to recover his dues was falling on deaf ears, Mambare sought redress from the Labour Court.
The Labour Court then instructed the two parties - Highlanders and Mambare - to look for an independent arbitrator and their matter was heard by Washington Chitima last month.
"Highlanders FC should pay Mambare $10 000 within 30 days of this award, failure of which interest at the prescribed rate shall accrue to any outstanding amount after the date until final payment," reads part of the award.
According to excerpts from the award, Highlanders engaged Mambare on March 1, 2012 on a two-year contract and were supposed to pay him $5 000 by April 30, 2010, $2 500 at the end of January 2013 with the remainder cleared on June 30 last year.
Highlanders kept making promises to pay the player but they never did that.
Highlanders, represented by club-secretary Andrew Tapela at the arbitration hearing, did not dispute factual submissions by Mambare but tried to have the case struck off on technical grounds.
They alleged that in terms of the Labour Act (Chapter 30:01) Mambare should have instituted his claim within two years from the time he entered into contract with Highlanders.
"Subject to section 94 (2) no labour officer shall entertain any dispute or unfair labour practice unless it is referred to him or has otherwise come to his attention within two years from the date when the dispute or unfair labour practice first arose," read part of the ruling.
But FUZ argued that the last payment was supposed to have been made on June 30, 2013 and, therefore, prescription will apply two years after that.
Paul Gundani, the FUZ secretary-general, welcomed the ruling which he said "serves as a warning to clubs" who exploit players.
Gundani said it was not their intention to approach the Labour Court, but Highlanders' failure to respond to letters written to them in May, left them with no option, but to take the legal route.
Highlanders' chief executive Ndumiso Gumede said they had not received the ruling.
Source - Herald