Sports / Other
Dereck Chisora promises 'fireworks'
19 Jul 2013 at 06:58hrs |
Views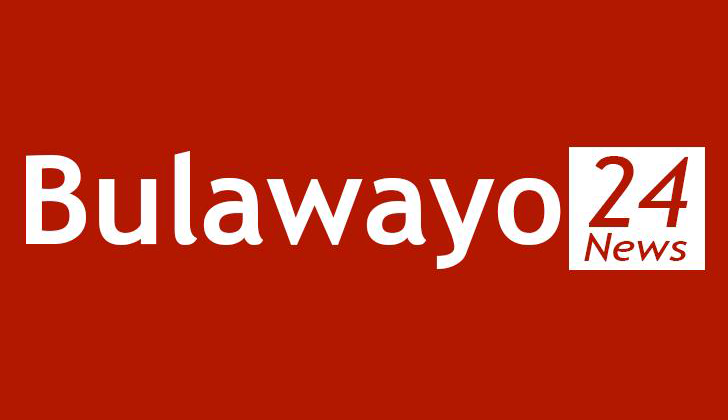 British heavyweight Dereck Chisora has promised an exciting display when he faces unbeaten American Malik Scott on Saturday at Wembley Arena.
Chisora, 29, has lost four of his last six fights and laboured to a stoppage win over Hector Alfredo Avila in April.
But the Londoner expects an improved performance in his 21st bout.
"I'm in great shape and on Saturday there will be fireworks. Just wait and see. I'm looking forward to this fight more than any other," he said.
"I'm in a good place right now."
Before his win over Avila, Chisora was knocked out by David Haye in the fifth round of their July 2012 clash.
It was the fourth defeat of his career following losses to Tyson Fury, Vitali Klitschko and a contentious points loss to Robert Helenius.
"When I lost my fight with David Haye one of my rivals said to me 'you've done it all. You've lost four fights, now the rest will be easy because you don't have that worry about losing in your head'," Chisora said.
"I thought he was talking a load of rubbish when he told me that, but well and truly it is easier for me now."
Chisora's promoter Frank Warren has also put pressure on the Londoner by suggesting that Saturday's fight against 32-year-old Scott, who has won 35 of his 36 bouts, is a must-win for his boxer.
"Although you look at the calibre of fighter Dereck has lost to and the poor decision he got, to be in the mix you must win," Warren said.
"If he loses we have to find somebody else for him to fight, someone he can beat and someone against whom he can get some credibility back.
"This fight is about credibility for Dereck, about showing that he belongs with the elite and is capable of doing it when he gets into good physical condition.
"He certainly can't afford a loss now, he has to be win, win, win all the way."
Source - BBC