Sports / Soccer
Gumede steps down, Ndlovu appointed acting CEO
25 Nov 2016 at 05:29hrs |
Views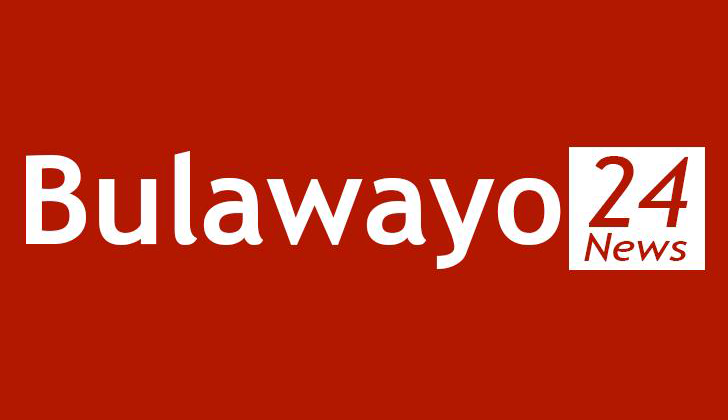 HIGHLANDERS secretary-general Emmet Ndlovu has been appointed to assume the duties of club chief executive officer, filling the gap left by Ndumiso Gumede.
Zifa president Philip Chiyangwa suspended Gumede alongside club chairman Peter Dube who he said had violated sections of the national association's constitution through alleged acts of misconduct.
Acting Highlanders chairman Modern Ngwenya told journalists at yesterday's press conference that the club's top hierarchy agreed to appoint Ndlovu, who has in the past assumed secretariat duties.
"I would like to introduce Ndlovu who will be assuming the role of CEO. He is not acting CEO but we met as executive and board and decided that their roles are similar," Ngwenya said.
Ndlovu said he will hold fort while the club's legal team attends to Gumede and Dube's bans.
"I will be assuming the role of CEO as our team handles the ban. I'm still the secretary general and not acting CEO," said Ndlovu.
Source - online