Sports / Soccer
Warriors set for Cameroon clash
09 Jan 2017 at 18:34hrs |
Views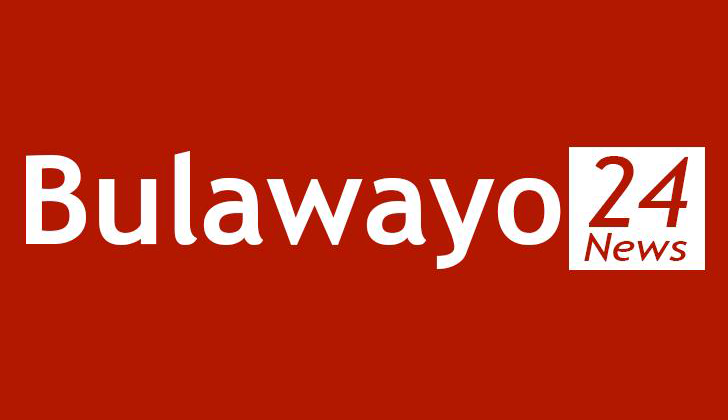 The Zimbabwe national soccer team play will tomorrow play West African giants Cameroon in an AFCON preparatory match.
After finally leaving for Cameroon on Sunday the Zimbabwe national soccer team is bracing up for an international friendly against the Indomitable Lions.
Zimbabwe is yet to play a friendly as a unit making Tuesday's clash significant for Kalisto Pasuwa.
There is still debate about who should start up front with Cuthbert Malajila, Tendai Ndoro and Nyasha Mushekwi all eager for starting berths.
Marvelous Nakamba is ruled out of Zimbabwe's opener against Algeria, making it an opportunity for Pasuwa to weigh his options.
There is also a contentious debate of the ideal option for the Warriors in the right back position where Hardlife Zvirekwi and Oscar Machapa will be itching for starting berths.
Reports also indicate Zimbabwe could play the Democratic Republic of Congo in a practice match as the Central African side is currently in Cameroon.
Chaos had marred Zimbabwe's preparations with players expressing concern over accommodation, allowances and appearance fees.
Sanity, however, prevailed on Saturday before the team left for Cameroon on Sunday.
With a few days remaining until the tournament begins fans will be craving for credible performances by their beloved Warriors.
Source - zbc