Sports / Soccer
All set for the Matabeleland Football Confederation Tournament in the UK
27 Mar 2018 at 21:04hrs |
Views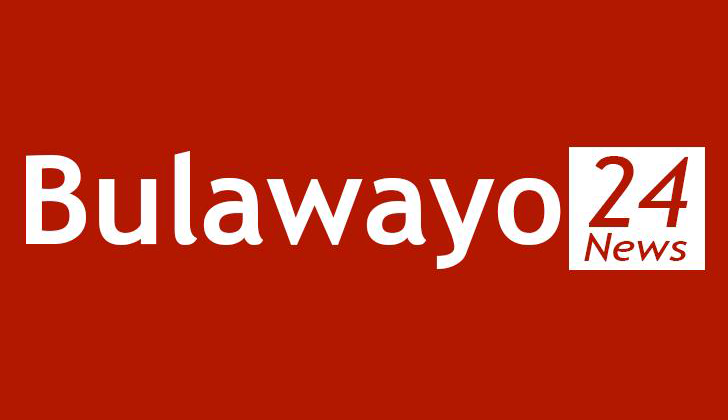 All roads lead to Rotherham this Easter Holiday for Sunday's big showdown football tournament. Selected UK teams will battle it out for the Winners' Trophy. Teams that have committed themselves include Birmingham Bossolona, Coventry, Bradford, Sheffield, Izinyokanyoka of Leicester and the hosts, Rotherham. Manchester and a Zambian team are on standby and likely to take part once the finer details are sorted. Birmingham 3 Ways have pulled out of the tournament as they have failed to postpone their league fixture. There will be a medals galore for sure. Coventry and Izinyokanyoka have sounded the warning shots with both teams claiming the trophy is going home with them.
Tournament co-organiser, Amon 'Malume' Banda has confirmed that preparations for the tournament are at an advanced stage. He has invited an executive member of the UK Matabeleland Select Football Team Support Group to join them on final pitch inspections on Friday morning. The weather is currently co-operating and we have been informed the snow will only feature a few days after the Easter Holiday. Akuye ngasifudlana as they say.
Invitation is open to all diasporans. The event is ideal for a day out with the family too. For party lovers there is more in store for you as there will be an all night party at the Bungalow, just a spitting distance from the football grounds. Remember to bring spare change as this is a fundraising tournament for the Matabeleland Select Football who will take part in the CONIFA World Cup in May/June 2018 in London.
Useful links:
www.matabelelandfootballconfederacy.org
Twitter page @matabelefootball
Fcebook@matabelefootball
http://www.conifa.org/en/2018/02/07/stadium-and-ticketing-information-for-conifas-2018-paddy-power-world-football-cup/
Option to donate to team of your choice at point of ticket purchase on above link
Send Matabeleland To The CONIFA World Cup by donating or sharing today http://t.co/QVVdKwBlyi?ssr=true
www.Justgiving.com/crowdfunding/nqobile-nkomo?utm_term=yvb62Bn28
Contacts:
Nqobile 00447765002234
Bokani 007473790250
Busani 00263733056828
Source - Bokani Mlindelwa Vundhla