Sports / Soccer
Dembare rookie of the year destined for Europe
31 Jan 2013 at 13:22hrs |
Views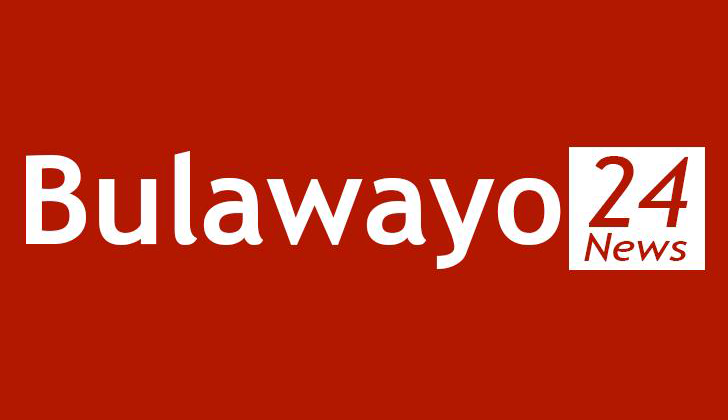 Dynamos Football Club rookie of the year Farai Mupasiri has been called to participate in a very exciting opportunity which will see the top striker come to a close realization of reaching his dream of playing in Europe.

He is part of an All Star team which is made up of professional players from all over the world that will be travelling to Turkey to participate in the European Showcase which will have in attendance scouts from many of top clubs in the world.

This opportunity will see Mupasiri participating in matches and professional coaching sessions with some of the world's top coaches and players. Mupasiri is on the verge of playing in the Champions league tournament with Zimbabwe giants Dynamos and is expected to leave soon after his first game against the Lesotho top team.

In last years European showcase players were signed to many top European clubs in Denmark, Norway, German, UK, Asia and the USA.

Mupasiri is being managed by Professional Sports Management Group a subsidiary of the WWS Group and is managed by WWS President Munya Maraire. In partnership with AX Soccer tours PSMG will be representing players in conjunction with FIFA agents based all over the world to bring the opportunities of Europe closer to the doorstep of Africa. Mupasiri will be the first fruit of this exercise.

AX Soccer Tours Director Alex Grendi said: "We are very excited to have Farai Mupasiri join our European Showcase select team this year in Turkey. He is off to a great start to his young professional career and we look forward to Farai showcasing his goal scoring ability against European and Asian Premier League clubs."

Munya Maraire Manager of Mupasiri sid: "It is exciting to be in professional football with such a talented player like Farai. I believe that his talent will take him very far and we will make sure he has the platforms to perform in front of the best clubs in the world through our network of opportunities."

"The objective of professional football is to perform at the highest level and it is awesome to note that he has had a good foundation at the WWS Academy as well as through the junior and senior ranks of Dynamos. We want Farai to make sure that he continues to fulfill all his duties at Dembare and want him to leave well," added Maraire.



Source - Byo24News