Business / Companies
ZSE:- Industrials slides again as profit taking weighs off recent gains
07 Feb 2013 at 10:32hrs |
Views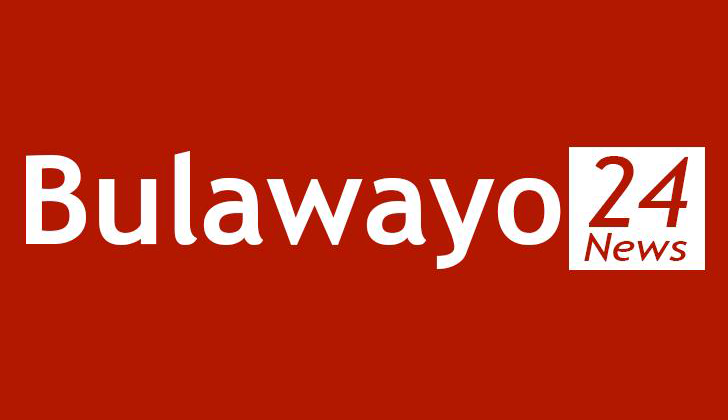 Industrials slid again on Thursday as investors continued to recoup profits in selected counters that recorded significant gains over the past 5 weeks.
The
Minings Index
however rebounded 0.89 points or 1.06% to 84.96 following gains in
Bindura
, up 0.10c to 3.2c.
The Industrials Index
was 0.68 points or 0.37% lower at 84.96.
Blue chip
Innscor
weighed heavily on the Industrials Index after dropping 0.05c to 99.95c in trades worth $229 044 while
Delta
remained constant at 125c in deals worth $372 041.
Econet
also remained stable at 600c trading 152 480 shares worth $1,036 million after proposing a share split involving the division of every 1 existing share into 10 ordinary shares to make the stock affordable to small investors.
SeedCo
was the top loser of the day dropping 17c to 60c after recently issuing a profit warning statement saying profits would be lower than the previous year.
Interfresh
led today's gainers adding a modest 0.05c or 50% to 0.15c despite the recent acquisition of a significant portion of land by the First Family.
Other risers on the day were
Willdale
and
Afre
which advanced 25% and 6.25% to trade at 0.05c and 8.50c respectively.
RTG
remained stable at 1.3c after NSSA snapped up over 70% of the new ordinary shares issued during the $4.5 million rights offer.
Turnall
dropped 0.50c to 5c after reports that
FBC
terminated discussions for the planned disposal of a controlling stake in
Turnal
and is now accelerating the planned merger between its commercial banking unit and the building society. FBC, however closed buyers only at 8.3c.
DZHL
advanced to an all-time high of 25.42c after strong bidding for about 3 million shares worth $891 142 while
TSL
added 0.49c to another all-time best of 15c.
Hunyani
eased 0.20c to 2.7c.
The
Datvest All Share Index
eased 0.59% to 122.01 while the
FBC ZSE-10 Index
was 0.81% weaker at 126.80.
Meanwhile Kingdom Stockbrokers is reportedly winding up operations after the firm decided not to renew its operating licence amid indications that management intends to refocus the business.
Source - zfn