Business / Companies
Govt to sign agreement with Green Fuel
14 May 2013 at 17:47hrs |
Views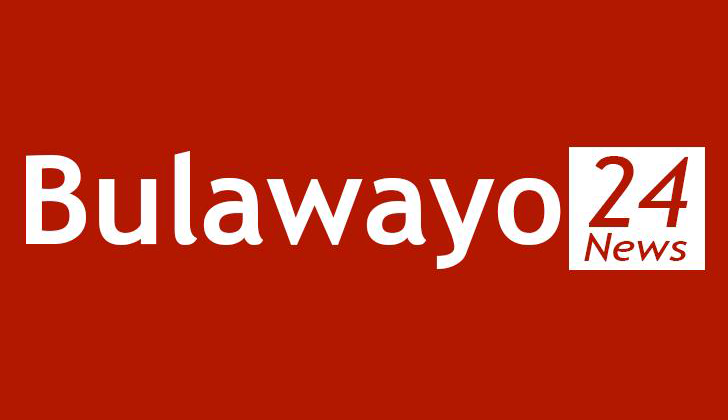 Government is to sign an agreement with Green Fuel this week to pave way for the issuance of a five percent mandatory blending licence.
The agreement will see government owning a 51 percent share.
The issuance of a five percent mandatory blending licence will result in the immediate opening of the US$600 million Chisumbanje ethanol plant.
ZBC News reports that the issue of the Chisumbanje ethanol project was brought to cabinet this Tuesday and it was resolved that Green Fuel should cede 51 percent shareholding to government under the indigenisation and economic empowerment law.
The development will confirm the transformation of the project from a built-operate and transfer to a joint venture deal.
The Minister of Energy and Power Development, Mr Elton Mangoma confirmed that the US$600 million ethanol project's sticking points were tabled before cabinet but said more information can be obtained from the chairman of the Inter-Ministerial Committee.
"The issue was discussed in cabinet and we have adopted a decision which will be made public by Professor Arthur Mutambara in few days time," he said.
Contacted for comment, Professor Mutambara said the committee is finalising the agreement, adding that a news briefing will be called in the next few days.
The opening of the US$600 million ethanol plant has been shrouded in controversy which has seen over 4000 workers losing their jobs, a development which has forced potential investors to adopt a wait and see attitude in terms of investing in the country.
Source - zbc