Business / Companies
Zimbabwe insists on Zimplats land grab
22 May 2013 at 18:37hrs |
Views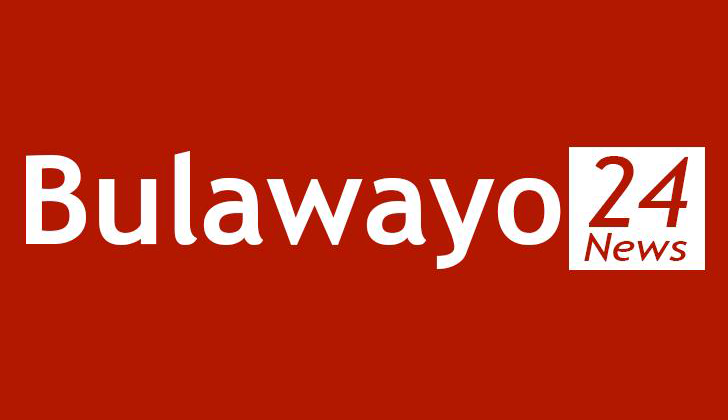 Zimbabwe vowed on Wednesday it would not roll back on plans to seize 28,000 hectares of land leased to a local subsidiary of the platinum-mining giant Impala Platinum.
"If there is anyone who thinks they own land, please prepare yourselves for the shocks that will actually befall you," said mines and mineral development minister Obert Mpofu.
"No one owns land especially mining land. It is owned by the state," he told a meeting in the capital to discuss the government's mining policy.
The government has said it wants the mining land back from Zimplats because it is underutilised.
According to the mines ministry, Zimplats would not exhaust the ore within the tenure of its 25-year lease which was granted in 1994.
In January, Impala Platinum, the world's number two producer agreed to sell off 51-percent of Zimplats to the government.
But participation in the state-imposed black empowerment scheme did not fend off government advances.
Mugabe, who a decade ago launched a campaign to seize white-owned farmland, has threatened to take over firms which do not comply.
Source - AFP