Business / Companies
Zimbabwe hotels spurs Africa Sun's recovery
02 Dec 2011 at 06:43hrs |
Views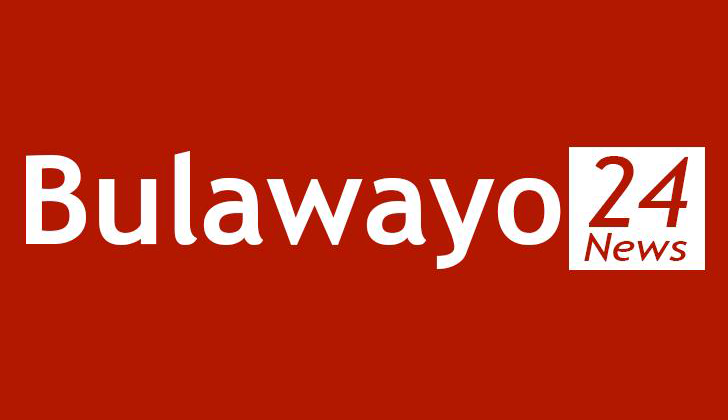 Africa Sun revenue from continuing operations for the year ended 30 September 2011 grew by 22% to $48.8 million, up from $39.95 million last year, driven mainly by a strong revenues per available room (RevPAR) performance from the Zimbabwe hotels. The RevPAR growth of 21 % that was achieved by the Zimbabwe hotels emanated from a 13% growth in volumes, and an 8% increase in ADR over the last year.
Cost of sales increased by 27% over same period last year, ahead of the 22% growth in Revenue, owing to a 28% increase in NEC wages and a surge in the prices of key food products due to the stronger South African Rand during the greater part of the financial year.
Operating expenses (excluding once-off restructuring costs of $3.28 million) increased by 12.7%, and were contained within the growth in RevPAR following benefits of earlier cost cutting initiatives implemented.
Consequently, the Group achieved EBITDA (before restructuring costs) of $2.7 million (5.6% margin) from continuing operations, which is a 432% growth from same period last year of $0.51 million on a like-for-like basis.
The positive EBITDA performance from continuing operations was however negated by non-recurring items charge emanating from the impairment of property, plant and equipment and restructuring costs, amounting to $5.96 million. This resulted in a loss before tax from continuing operations of $4.77 million, increasing the loss by 90% from prior year loss of $2.51 million.
Finance costs attributable to the continuing operations increased by 44% from last year following a 17.5% increase in short term loans to finance working capital.
The overall loss after tax for the period was $10.23 million after taking into account the impact of the discontinued operations which reported a loss after tax of $6.62 million, with 28% of the loss arising from depreciation, impairment of intangible assets and a deferred tax asset reversal.
DISCONTINUED OPERATIONS South Africa
The South African operations remained depressed for the year under review, posting an EBITDA loss of $3.77 million. This resulted mainly from a further drop in occupancies to an average of 30%. Revenue achieved for the 11 months amounted to $4.84 million, which was 59% of prior year. The operations were closed by mutually agreeing with the landlords to exit the leases.
Hotelserve was disposed of as it had become non-core to the Group's operations. Revenue from Hotelserve was depressed during the year under review, falling 39% short of what was achieved last year as volumes declined and margins were affected by the USD/Rand volatility, registering an EBITDA loss of $279,100.
Following the restructuring exercise, closure of the loss making operating units and disposal of non-core assets, the group says the outlook for the continuing operations is positive, with a forecast growth in RevPAR of at least 25% from the $40 achieved in 2011. Foreign operations remain predominantly management contracts, which are considered to be less risky, and management fees are expected to grow by at least 20%.
The Board has resolved not to declare a final dividend for the year ended 30 September 2011.
The world travel industry has remained volatile, posting mixed results for 2011 owing to the failure by major economies to realize recovery after the global recession, forcing tourism growth figures to be revised downwards in the US and key European countries. However, there was growth in some parts of the world, mainly in the BRICS (Brazil, Russia, India, China and South Africa) with Africa recording growth of 5%.
Despite the mixed growth trends, the overall pattern in our Zimbabwe hotels continued on the recovery path, realizing a volumes growth of 13% over last year, with the foreign room nights sold increasing by 14% over the same period.
Oil exports have continued to spur growth in Ghana and Nigeria, presenting an opportunity for further rooms growth within this hub, as economic activities and attendant business travel are expected to increase.
Source - Byo24News