Business / Economy
Strong dollar threatens Zimbabwe exports
14 Feb 2017 at 07:16hrs |
Views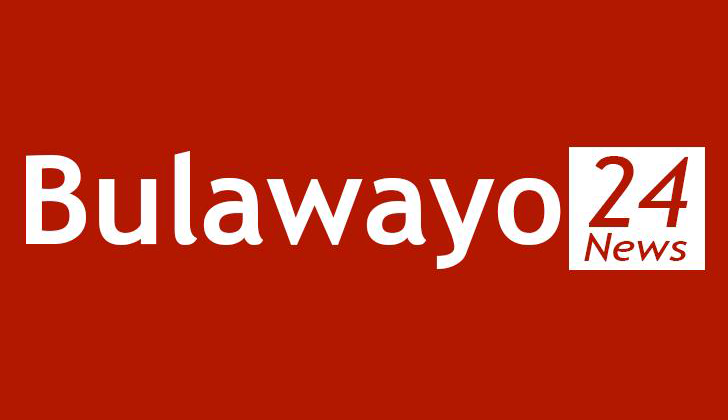 Zimbabwe's bid to grow exports is under threat from a strong dollar which makes exports uncompetitive.

The threat comes after International Monetary Fund (IMF) boss, Christine Lagarde warned that the continued rise in American interest rates would challenge global trade.

Lagarde made the comments in response to questions of the viability of the United States president Donald Trump's policies at the ongoing World Government Summit 2017.

The summit started on Sunday and ends today.

Confederation of Zimbabwe Industries deputy president, Sifelani Jabangwe said a strengthened dollar means prices in regional countries come down on the back of weakened currencies, whereas in Zimbabwe they do not due to the usage of the dollar.


Source - newsday