Business / Economy
ZSE loses $1.1 billion
27 Sep 2016 at 08:36hrs |
Views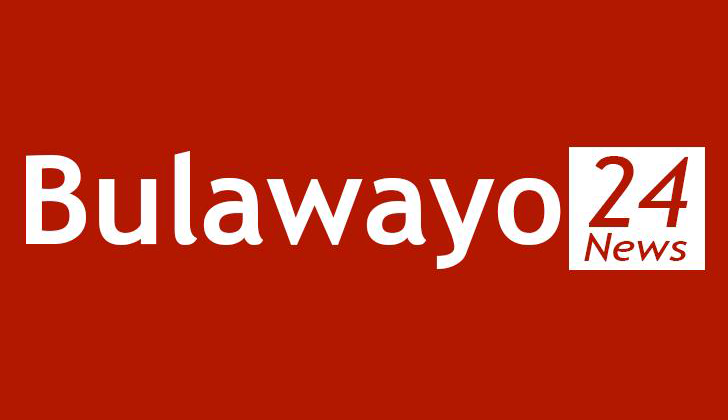 The Zimbabwe Stock Exchange has shed $1.1 billion between July 2015 and July 2016 as foreign investor skepticism saw the local bourse register large divestments, the Reserve Bank of Zimbabwe has said.
As a result of the divestments, the central bank pointed out that net foreign capital outflows had risen from $4.5 million as at June 2016 to $5.2 million at the end of July as the market remained bearish.
RBZ also pointed out that market turnover had registered a 34.44 percent slump from $18 million in June 2016 to $11.8 million in July 2016.
Source - dailynews