Business / Local
Bulawayo courts Special Economic Zone investors (SEZ)
26 Apr 2018 at 07:30hrs |
Views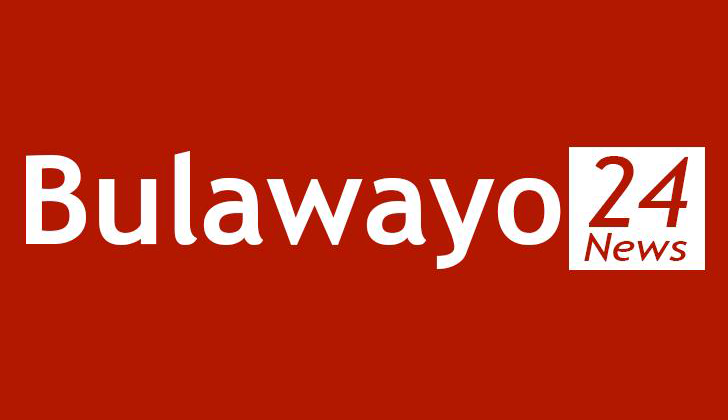 THE Bulawayo City Council (BCC) has invited potential investors to seize business opportunities in the country's second largest city, which has been designated a Special Economic Zone.
Speaking at the Zimbabwe International Trade Fair (ZITF)'s business reception on Tuesday, Bulawayo Mayor Councillor Martin Moyo said in support of Government's initiative of declaring the city as a SEZ for the leather and textile sectors, the local authority has made concerted efforts to improve its service delivery as well as unveil a number of special investment incentives to potential investors.
"BCC recognises that service delivery is key in ensuring that we attract the much needed investment. We are happy that we have been declared a SEZ in leather and textiles sectors, as a SEZ we invite all interested business people and investors to come and invest in the City of Kings. We offer serviced and unserviced land and have special investment incentives to give you relief as you invest and grow your business," said Clr Moyo.
Four sites have been earmarked for the establishment of SEZ by the local authority. Among them is the former EPZ (Export Processing Zone) site, which has 256 stands ranging in size from 3 000 to 8 000 square metres with an overall size of 188,64 hectares. It also has rail — served by three lines to Victoria Falls and Zambia as well as Harare (to the north) and Beitbridge to South Africa (to the south), as well as partially serviced stands with roads. Clr Moyo said the local authority had also made significant strides to improve the ease of doing business.
"In the past few years we have adopted the ease of doing business approach as well as the rapid results approach. These management tools have been key in ensuring that we speedily attend to all your business inquiries to ensure that we achieve our vision of being a leader in local governance excellence with a vibrant economy by 2024," he said.
Taking a leaf from Government and President Emmerson Mnangagwa's mantra, "Zimbabwe is Open for Business", Clr Moyo also said Bulawayo was also open for business.
"As we host the ZITF we reiterate and borrow the President's statement that 'Bulawayo is open for business.' This is because we recognise that this is an opportune platform for the country to showcase the great achievements that have been made to increase investors' confidence. The city of Bulawayo recognises this important aspect on the country's development narrative hence we continue to be the home of one of Africa's biggest business exhibition, the ZITF," he said.
Clr Moyo said local industries should take advantage of the presence of potential investors at the ZITF to strike potential deals aimed at enhancing the country's economy.
"This show should not only be about enjoyment but also about developing sustainable developmental partnerships that will ensure that Zimbabwe and Africa rise up to be recognised industrial competitors in the world market," he said.
Clr Moyo said the fact that this year's trade showcase was fully subscribed was an indication of the confidence the world was having on Zimbabwe.
"I am happy that this year the space taken up at the ZITF is 100 percent as indicated in the media reports. This is an indication that Zimbabwe and indeed Bulawayo is on its economic recovery path. Our focus is on promoting investment towards poverty alleviation and industrial development and also ensuring that we develop sustainable solutions to our challenges," he said.
Source - Chronicle