Business / Local
Government seals off gold, platinum fields
13 Oct 2016 at 07:08hrs |
Views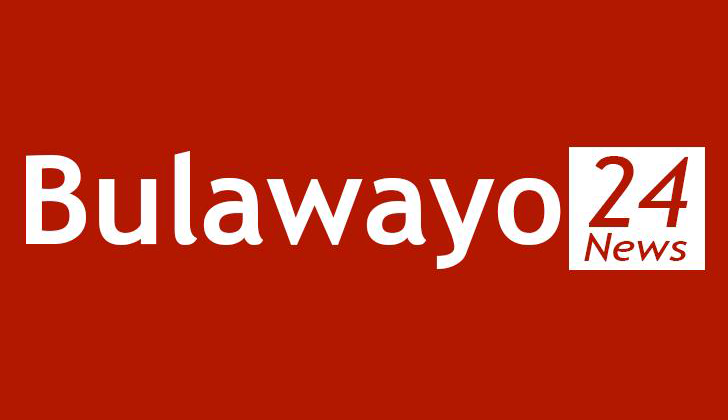 Gold and platinum mining fields have been sealed off countrywide by government.
Government wants to wade off speculative investors accessing the areas.
Mines and Mining Development ministry through its permanent secretary, Francis Gudyanga issued a notice in the Government Gazette on September 30.
"It is hereby notified that the secretary of Mines and Mining Development, having assumed the powers of the mining commissioner…reserved the area described hereunder against prospecting and pegging," reads part of the notice.
According to reports, in Mutorashanga, Mashonaland West Province, Gudyanga said 51 650 hectares had been gazetted and these measures were also applicable to several areas across the country, which include claims in the Lutope area of Matabeleland North, Doro Range 1 in Matabeleland South, Mashava in Masvingo, Lalapanzi, and Doro Range 3 in the Midlands and Doro Range 2 in Matabeleland South.
Source - Byo24News