Entertainment / Local
DJ Euphonik date Bulawayo lovebirds
05 Feb 2013 at 05:21hrs |
Views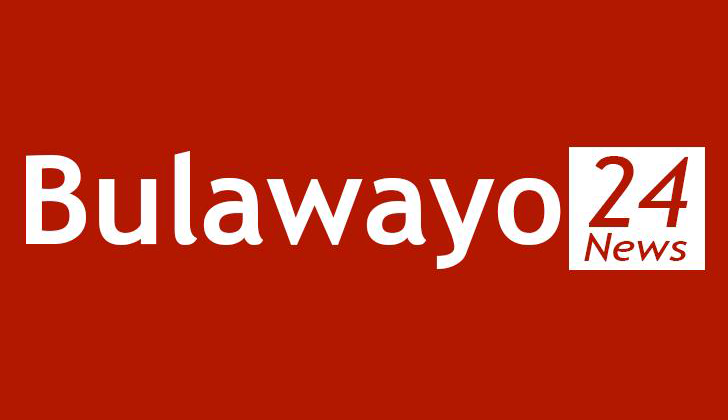 Lovebirds in Bulawayo are in for a Valentine's Day treat when prominent South African artiste, DJ Euphonik, lands in the city for a gig at popular Club Forty 40.

The Sengkhathele hit-maker is the first international act to perform at the club since it opened its doors in August last year.

In an interview, manager of the club Andrew Nzombe, said the show was a gift to lovers around the city and hence he encouraged people to come in their numbers.

"This show is a present to all lovers around the city because Euphonik is one of the biggest acts in Southern Africa. Couples and music lovers in general should come in their numbers because this will be a show to remember," he said.

Nzombe said Euphonik had promised fireworks for the show, as he wanted to give city fans a performance to remember. He said the South African artiste was aware of the support his music and South African music enjoyed in the country.

"Euphonik has promised to be on top of his game when he performs on the 14th. He knows the support that house music enjoys in the city so this is his own personal thank you to the fans," he said.

Nzombe said the club had an exciting programme lined up for fans in 2013 as they planned on strengthening Club Forty 40's reputation as one of the biggest joints in the city.

He added that the club had plenty lined up on the cards and the show on Valentine's Day was only the start of bigger and better things.

"We have many surprises in store for our revellers and they should expect nothing but the best in music for 2013 starting with Euphonik on the 14th. As Club Forty we plan on setting a party mood fo the city of Bulawayo throughout the year," he said.


Source - TC