Entertainment / Music
Tocky, Madzibaba collabo causing waves
15 Feb 2018 at 15:16hrs |
Views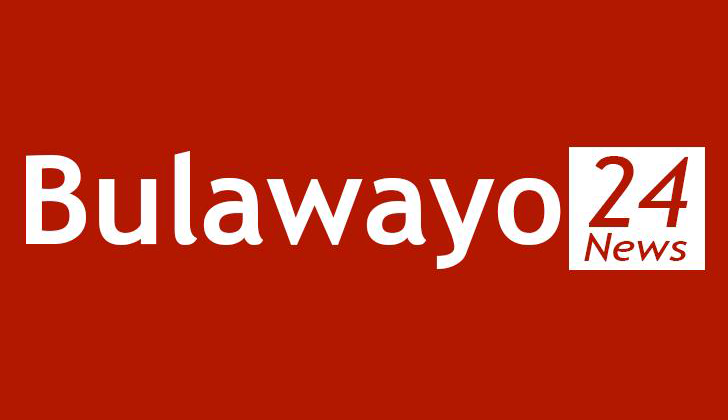 ZlM DANCEHALL chanter, Tocky Vibes - real name Obey Makamure - has collaborated with Kubatakwashe Choral Group in a new song titled Muzita Rashe.
The song is causing waves in the music industry with many people comparing it to Wink D's collaboration with Vabati VaJehovah.
Tocky believes the song will increase his fan base since he tried a new genre of gospel music and it was a good experience.
In an interview with H-Metro Tocky Vibes said the collaboration was part of his audience building exercise.
"My collaboration with Kubatakwashe Choral Group was an interesting experience since I was involved in the gospel genre.
"This has increased my fan base as both my Zim dancehall fans and also gospel lovers liked it.
"A producer called Asubwi from Lyton Studios motivated me to do this collaboration with the group because he thought we would make a good collaboration. He is the one who came up with the idea and I agreed.
"Muzita Rashe talks about whenever you are in sorrow you always have to turn to God he will wipe your tears," he said.
Tocky said the song gives people strength when they are in despair.
"People must not make desperate decisions when they are in trouble because afterwards they will regret it, so basically the song teaches people to depend on prayer.
"Talking about doing more collaboration with gospel artistes in the next future I cannot tell because the
Almighty God is the one who make people meet for a purpose," said Tocky.
Source - hmetro