News / Africa
SA's rich and poor must negotiate trade-offs or risk Zimbabwe moment
18 Apr 2017 at 13:40hrs |
Views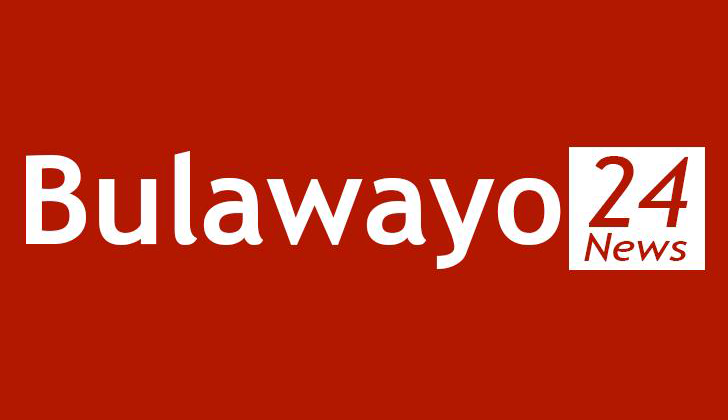 The very rich and the very poor needed to urgently come together to negotiate trade-offs at an economic and land Codesa, or the country is at risk of ruin, Anglican Archbishop Thabo Makgoba has warned.
Elaborating on the call he made at his Easter sermon for a new type of Convention for a Democratic SA that led to the new South Africa in 1994, Makgoba told City Press that national dialogue was required to ensure transformation and inclusive growth.
According to the
City Press
, the proposal, which has also been raised by other religious and civic groupings, will be dealt with more in depth during a meeting of national church leaders in Johannesburg on Thursday, he said.
Right now everyone was talking at each other, not to each other. Corruption, cronyism and the recent downgrading of the country to junk status had made the need for intervention more urgent, he said.
"If we don't take stock, I think we have ourselves to blame. Those who want a broken SA will thrive. Those who do not want transparency and who push self-interest and cronyism will rise, and then we will have a 'Zimbabwe moment'. We don't want that."
"The downgrade could spell disaster for all, especially for the poor. Basics such as bread and paraffin, and burying loved ones, will not be possible," he said.
"Capital, labour, government and civil society need to make trade-offs." he said, adding that it was in everyone's interests to fight poverty. "At church level, we work in the wealthiest and poorest areas. What I know is that we can't go on giving the crumbs – tiny social grants – to the poor."
In terms of the land, Makgoba questioned why there were so many outstanding claims that had not yet been resolved more than 20 years into democracy.
Also, practical solutions needed to be found to assist claimants, and redress needed to extend beyond a settlement.
Makgoba has personal experience of this. His family were among beneficiaries of a large land restitution process in the fertile agricultural area of Makgobaskloof in Limpopo in 2009.
"When the Makgoba family moved back to the land, we didn't have the support that was needed. As such, the families and others in the area were not able to work the land effectively and productively."
The restitution process needed to include tools and backup for landowners, he said.
On the other hand, farmers who were working the land productively and providing food for the country should not live in fear that their land will be expropriated, said Makgoba.
A conversation was needed so that everyone could agree on a set of South African values.
"We need to explore these problems … the land question should not be an albatross around our neck."
He envisioned a broad coalition of all groupings in society, who met at various levels to thrash out solutions to the country's future in the way that communities organised under the United Democratic Front during the 1980s.
"South Africans are exceptional. We have resilience and the resolve to make things better and the expertise to find solutions."
At his sermon at St George's Cathedral on Saturday night, Makgoba said the integrity of the president of the country had been compromised and the country had reached the lowest point since democracy.
United Democratic Movement General Bantu Holomisa, who has made similar calls for an economic Codesa, welcomed Makgoba's call. "We didn't finish the job at Codesa, focusing only on the political question and not the economic issue. Now that is coming back to haunt us. We need to sit down and find a way to solve the country's problems."
Source - City Press