News / Education
Lupane State University donate books to improve literacy rate in the district
02 Aug 2012 at 02:57hrs |
Views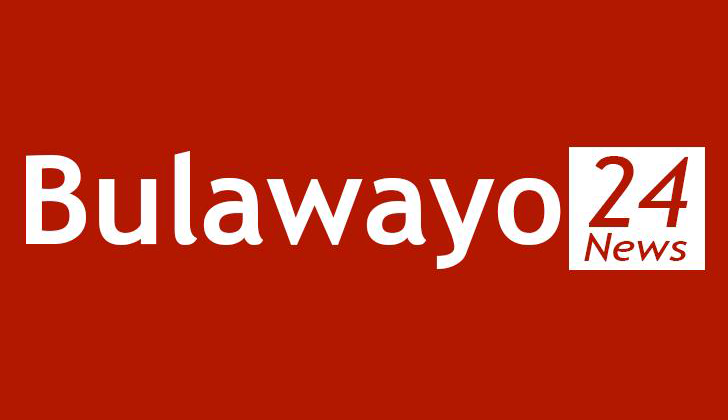 Landa J High School and
Tsholotsho Nurse Training School on Tuesday received
textbooks donation worth $40 000 from Lupane State University (LSU).
The ceremony was held on Tuesday at Landa J High School, which received 209 textbooks while Tsholotsho Nurse Training School received 300 textbooks. Speaking at the handover, LSU public relations officer Mr Zwelithini Dlamini said the books would be used for studies and researching. "Education is important in a person's life. It is productive and beneficial in a person's personality.
"We have donated these books to help both students and pupils to study and be well informed. Through this deed we are able to alleviate poverty by educating our people.
"By so doing we will have people that are educated such as doctors, nurses and other professionals who will help develop our community. I hope next year LSU will enrol a number of people coming from this district," said Mr Dlamini.
He urged the community to help students and pupils in the area to develop a reading culture and achieve Vice-President Landa John Nkomo's vision of having an educated nation.
Landa J Nkomo High School, formerly known as Manqe Secondary School, was named in honour of Vice-President Nkomo, who spearheaded its construction.
Last month President Mugabe commissioned the school.
Addressing villagers, the Tsholotsho district education officer, Mr Kevin Mathe, said people must use the books to their own advantage. "The books will be used in teaching students and pupils. Let us use them to our own advantage and develop ourselves through education," said Mr Mathe.
The acting district medical officer, Mrs Mwiya Moonga, thanked LSU for the donation.
"I would like to take this opportunity to thank LSU for remembering us by donating books. This has challenged us to use this to further our academic programmes in the district and next year we will produce good students and pupils in the district," she said.
Source - TC