News / National
Zimbabwe call for peace in Gaza
21 Jul 2014 at 08:09hrs |
Views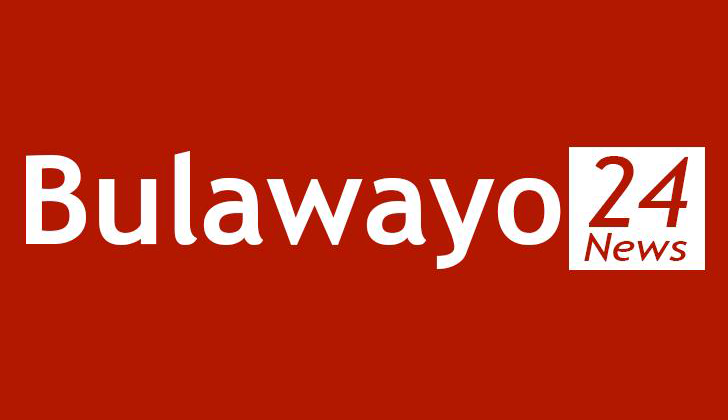 The governments of Zimbabwe and Namibia have called for the cessation of hostilities in the besieged Gaza Strip as well as Western Sahara.
In a statement issued at the Joint Commission of Co-operation meeting held last week in Harare, the respective Foreign Affairs ministers, Simbarashe Mbengegwi of Zimbabwe and Namibia's Netumbo Nandi-Ndaitwah, expresed grave concerns over aerial bombardment of Gaza by the Israeli Air and Naval Forces.
"Zimbabwe and Namibia call for the immediate cessation of all hostilities and urge all parties to agree to a ceasefire," read the statement.
While highlighting the inalienable right of the Palestinian people to self-determination, the two governments reiterated their support for a two-state solution.
The two governments also said they supported the liberation of the people of Western Sahara. Mbengegwi told journalists on the sidelines of the commission that the stance taken by the two governments would not be reversed as this would help to map the way forward.
"Morocco must adhere to the implementation of United Nations resolutions on Western Sahara, as a UN member state, which calls for the self-determination of the Saharawi people," Mbengegwi said.
The two ministers also called for the full implementation of the settlement plan, calling on Morocco to allow the holding of a referendum to decide the future of the country.
Since July, Israeli Occupation Forces have been responsible for the deaths of over 264 Palestinian civilians, a majority of them women and children in the Gaza Strip.
The Palestinian government has appealed to the UN security council for intervention for immediate ceasefire and respect for human life and protection.
Meanwhile, the Arabic Network for Human Rights Information (ANHRI), a civic society organisation, has denounced the Moroccan security forces' use of violence during the dispersal of peaceful protest marches calling for the release of political detainees last week.
"The practices of violence adopted by Moroccan security forces against demonstrators are deemed in violation to the freedom of opinion and expression and the right to peaceful protest," ANHRI said.
Source - Zim Mail