News / Health
Doctors resume duties
04 Mar 2017 at 17:29hrs |
Views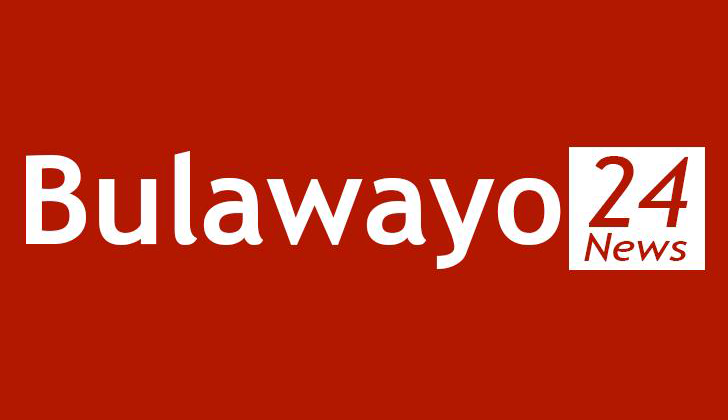 04 March 4, 2017
Re: Resumption of duty by doctors
The Zimbabwe Hospital Doctors Association hereby informs its entire membership and all stakeholders of the immediate suspension of ongoing industrial action.
ZHDA made this decision on the basis of the plight of patients despite the government's failure to meet all the demands from doctors.
In good faith, we accept the employer's commitment to dialogue and the initial promises made anchor further talks.
The employer has failed to meet doctors' demands yet again, but we make this huge compromise as a sign of our commitment to greater good. This is a key opportunity for the employer to decisively address our conditions of service which remain abject and deplorable. For the record, minimal progress has been made on the following issues:
1. The government has allocated 250 doctors' posts with immediate effect.
2. On-call allowance was modestly increased by $72.00 per month, but this is grossly insufficient and a far cry from from our members' demands of $720.00.
3. Agreement that the duty free vehicle facility will be changed into an employer assisted car loan scheme based on a framework to be agreed by the two parties. Our membership is unanimous that the government's offer is way too little but we agreed to compromise based on the promise that the resolution of the outstanding sticking points will be done urgently.
The ball is now in the government's court to deliver on promises and improve doctors conditions of service, failing which, as the ZHDA we remain resolute that we will take decisive action to defend the best Interests of the health profession in Zimbabwe.
We cannot watch as our health system collapses. We sincerely hope that resumption of industrial action will not be necessary and that the government will act reasonably and do the right thing on time.
ZHDA NATIONAL EXECUTIVE
Source - ZHDA